TUI lodge LRC complaint over merger plans for ITC & WIT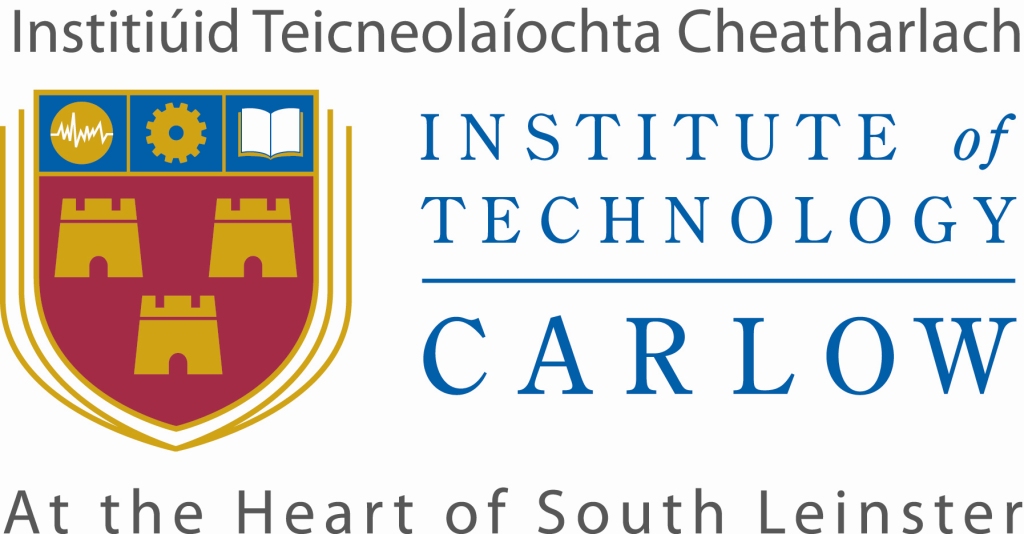 Lecturers at the Institutes of Technology in Carlow and Waterford say the planned merger isn't practical and is being pushed by government politicians as a vote-getting exercise.
The two branches of the Teachers Union of Ireland are lodging a complaint with the Labour Relations Commission over the lack of consultation with staff.
It's the latest set-back to plans to link the two colleges to form a Technological University for the South East after WIT pulled out of the merger process last week.
Elaine Mullan of the TUI in Waterford says the merger is a political agenda but there's no follow-through.
She says there a complete lac of consultation with staff about how the process would work and there's not enough resources being put behind the project.