KCLR News
Unemployment above national average in Carlow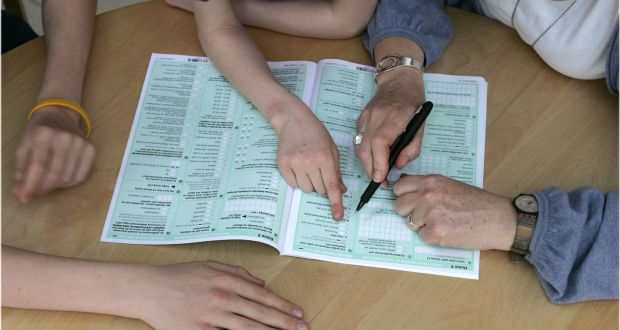 Its a mixed picture for Carlow in terms of employment in the county according to the latest Census.
New figures show more people are working in the county but the rate of unemployment is still well above the national average.
While numbers in the workforce increased in Carlow according to Census 2016 the rate of unemployment in the county stood at 17 percent -well above the national average of 12.9 percent.
In numbers that was 4507 people unemployed in Carlow in April of last year.
Kilkenny on the other hand was below the national average with 6 thousand 44 people unemployed at the time of the Census survey – that gave the county a 12.7percent unemployment rate last year.
For both counties more men than women were part of the labour force while each also witnessed an increase in the numbers working – Carlow saw a 4.2 percent increase while Kilkennys was only a 2.5 percent rise.
Both counties also saw an increase in the number of retired people in 2016 – up nearly 17 percent in Carlow and more than 21 percent in Kilkenny