KCLR News
Watch & Listen: KCLR Live By-Election Debate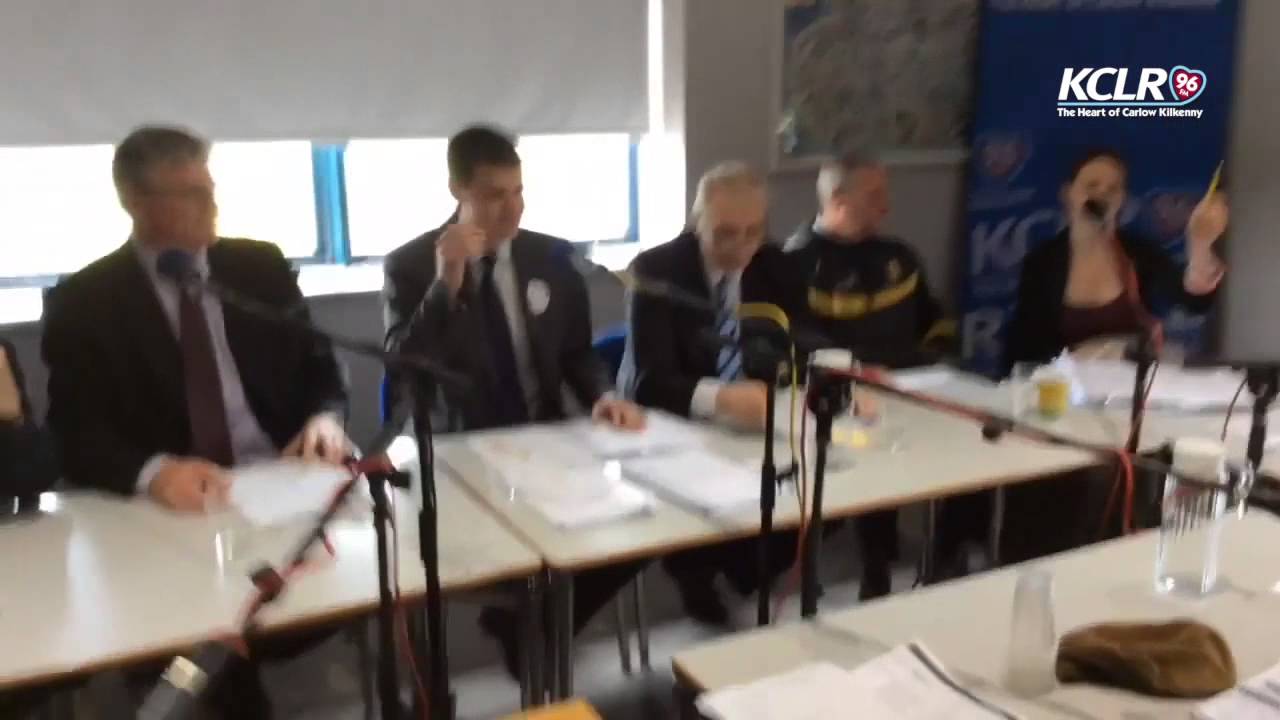 KCLR Live welcomed all 13 candidates for the Carlow-Kilkenny By-Election this morning with John Masterson.
Listen back below to both hours of the debate covering a wide range of local and national issues.
With a warning and 'yellow card' system in place, candidates had been advised that unruly or interrupting behaviour may lead to a warning and a trip to the 'sin bin' for ten minutes.
The alarm was sounded on no fewer than four occasions with Elizabeth Hourihane (National Citizens Movement), Adrienne Wallace (People Before Profit Alliance), Bobby Aylward (Fianna Fail) and David Fitzgerald (Fine Gael) all given their marching orders during the two hour discussion.
Listen back below and watch video highlights from the room.
Full debate audio: Hour One
Full debate audio: Hour Two