KCLR News
Water protests today and Saturday in Carlow & Kilkenny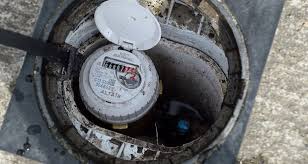 A protest will be held outside the Hotel Kilkenny today while Irish Water are hosting a briefing for local and regional councillors.
There'll be more demonstrations locally and around the country this weekend.
In Kilkenny, campaigners will be gathering at the Train station at 1.30pm on Saturday and then marching through the city.
In Carlow, protestors are being asked to gather at the Liberty Tree at 2pm.
These are just two of the unprecedented 70 events being planned around the country.
Meanwhile, the government's Economic Management Council meets today to discuss water charges, with the coalition under pressure to extend a freeze on the assessed charge and provide relief for families with dependent children.
And Health Minister Leo Varadkar says there is scope to extend the period of the assessed charge.