Waterford Senator backs multi-campus University for South East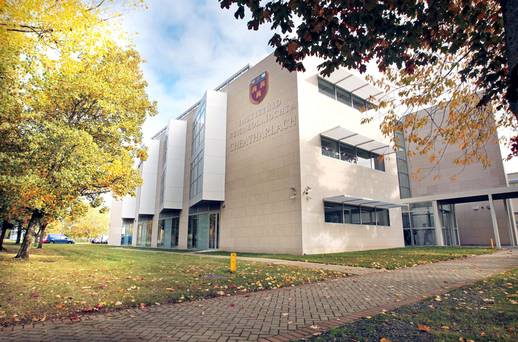 A Waterford Senator says he supports the idea of a multi campus University for the South East.
It comes weeks after Waterford IT pulled out of the proposal despite agreeing to the merger with IT Carlow.
David Cullinane says he doesnt support WIT going it alone.
But he says the whole process now needs to be independently validated.