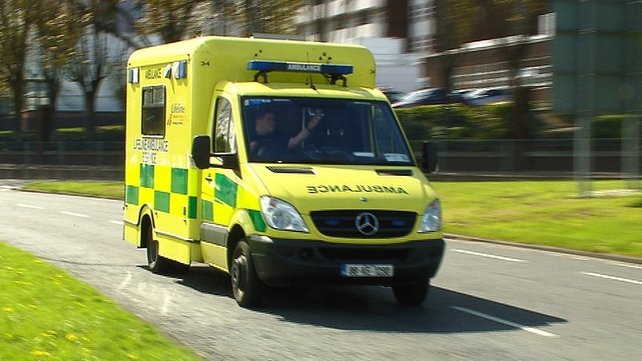 A woman was taken to hospital yesterday evening after a car mounted a footpath in Carlow.
It happened before 7 o'clock at the roundabout near Supermac's on the Dublin Road.
A car going around the roundabout lost control and went up onto the footpath.
The woman was taken to St Luke's Hospital with what are being described as non-serious injuries.
The car has been seized for examination but no arrests have been made.