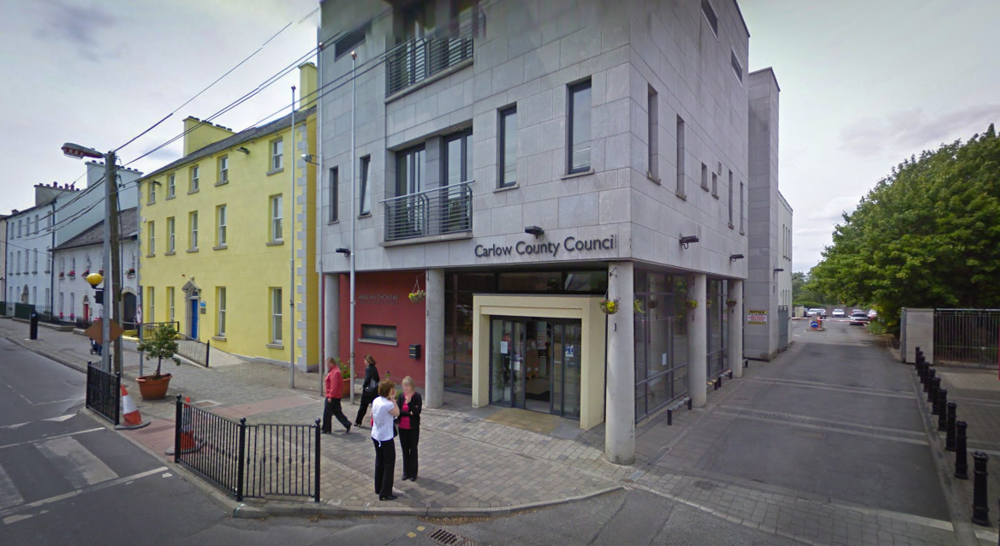 A protest will go ahead today outside the offices of Carlow County Council – despite claims that it's the wrong place to hold it.
It has been organised by the campaign for a Women's Refuge in Carlow in the wake of a recent Tusla report which suggested a refuge isn't the best option for the county.
The group don't agree and the protest will get underway at 2 o'clock today to coincide with the council's monthly meeting.
Last week, Council Cathaoirleach Brian O'Donoghue criticised the plans to protest at the council building because all the elected members are behind the campaign. He suggested that they should sit down in a meeting instead with all of the stakeholders.
But one of the organisers Adrienne Wallace says it will still happen. She says this is an emergency and its time now for action, not talk.