KCLR News
News & Sport
"You can't provide more services until you have the infrastructure" Johnstown Town Team tell North Kilkenny councillors
A deputation gave a presentation at the Castlecomer Municipal District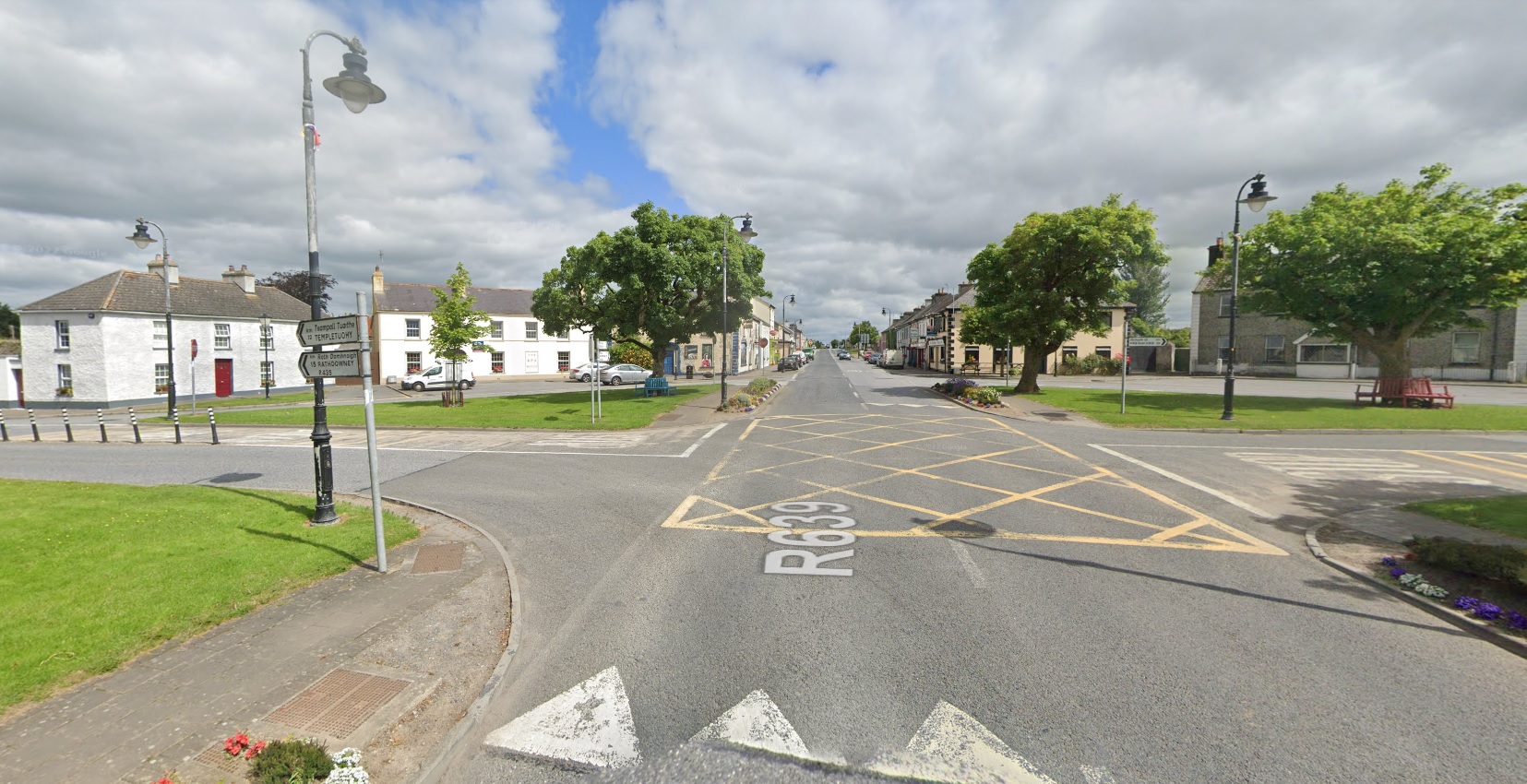 "You can't provide more services until you have the infrastructure".
So the Johnstown Town Team told the Castlecomer municipal district representatives.
The group's working to make their "tiny village" more vibrant and have already secured funding for a number of projects, including a Public Realm Plan and community hall refurbishment.
But more needs to be done including on traffic issues at the Square crossroads, the repositioning of recycling bins, the disused Ouncel building and ongoing water problems.
Elected representatives were all highly praising of the group's presentation, but Cllr Denis Hynes warned them that no funding was available to the council for them.
However MD Chair Mary Hilda Cavanagh says she will meet with the grouping saying; "I'll be talking to the town team and I'll be asking them to prioritise the do-able things but I can't just put the executive on the spot and say when are you going to do this, that or the other, that's not the way it works you've to work with them and see when funding can become available, as I've said already some of the things can be done quite easily and more then will need major funding".
Cllr Cavanagh had told the meeting that some of what's being sought isn't "rocket science" and told KCLR News solutions have already been found to some of the issues; "I suppose people get impatient after a while when you see dereliction and you know there's something to happen, you'd like to know when is it going to happen, and the new social houses that will be built on the Canal Road, there's actually a plan for a new streetscape and that in it's own right is going to make the junction from the Rathdowney Road safe because it is dangeorus at the moment so each thing will fall into place, not as fast as the team might like, but it will happen".
And, in response to one of the deputation noting "It's like the village God forgot for a long time", Cllr Cavanagh replied "Of course the council hasn't forgotten about it and God hasn't forgotten about it either, I think Johnstown are blessed with talent, I'd hate to name out people but an awful lot of very successful people have come out of Johnstown and will come out of it in the future, we've one of the biggest secondary schools in the county at this stage so we're not forgotten about at all, we've never forgotten Johnstown, as I said earlier my mother came from Johnstown and it was always home to her so half the blood in my veins is Johnstown blood".
For more on this stay tuned to KCLR Live after 10am today (Wednesday).