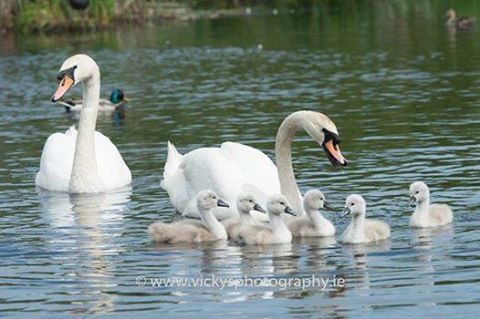 Six cygnets have vanished from Newpark Fen in Kilkenny.
The cygnets, which had hatched at the end of May, were the first to live in the Newpark Fen for many years.
Local residents had delighted in seeing the family of swanlings on the water, however, they have reported no sightings of them in the past two days.
Under the Wildlife Acts, it is an offence to intentionally disturb the nest or roosting place of breeding birds, and all birds and their young are protected under the Birds Directive.
It's not yet known what happened to the cygnets who were not yet mature enough to fly.