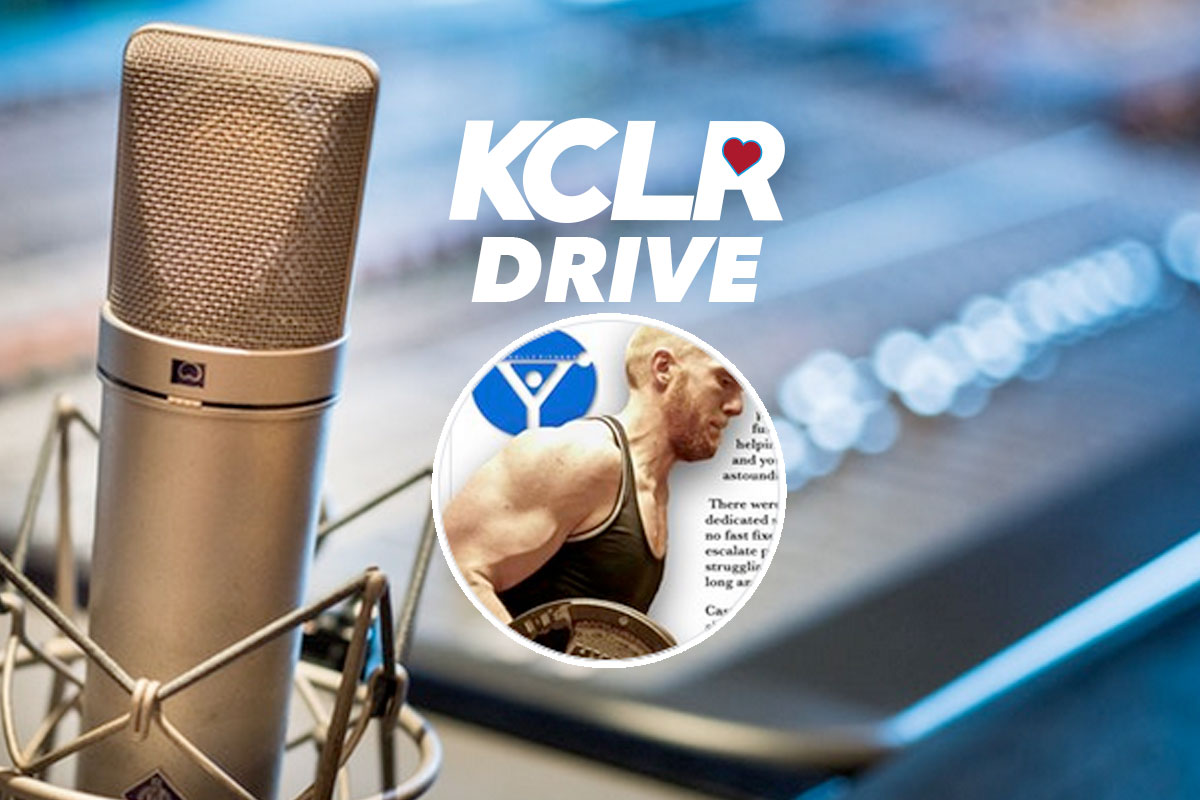 We're back with a bang and joined by Davy Jones to kick off KCLR Drive for 2019.
Davy is a personal trainer based in Kilkenny and in recent years has transformed his ways from pints and takeaways to strongman competitions.
He runs his own personal training business in Kilkenny so we caught up to find out how training is going, whether "new year, new you" is a load of rubbish, and tackle your questions on all things fitness.
Have a listen below.