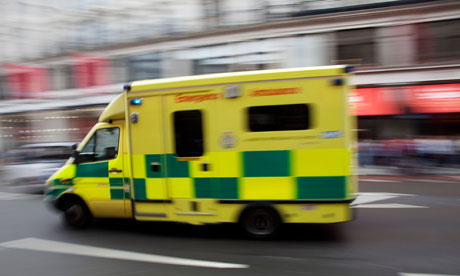 1 person has been airlifted to hospital following a crash on the M8 near Urlingford.
The 1-car collision happened shortly before 2 o'clock this afternoon.
2 of the car's occupants have been taken by ambulance to St Luke's Hospital while Rescue 1-1-7 had to be called to transport the 3rd person whose condition is believed to be serious.
Gardaí as well as the Urlingford and Durrow fire brigades are still at the scene.
Access on that section of the motorway between Urlingford and Rathdowney Northbound remains restricted.