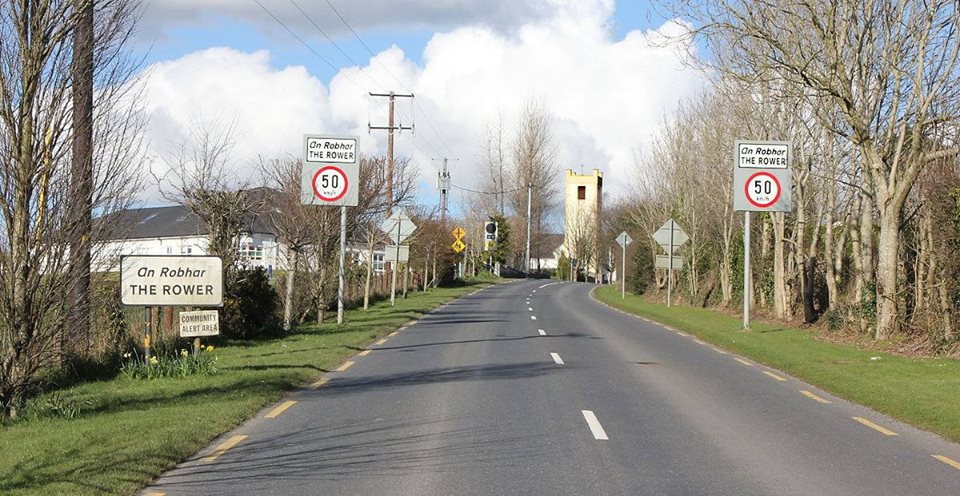 A county Kilkenny village will be hearing suggestions this evening as to what can be done to improve their area.
A Health Check report has been carried out for The Rower following a period of public consultation and a number of public meetings.
Now the report by the consultancy firm is set to be presented at a meeting there at 8 this evening.
Local Councillor, Michael Doyle says there's a great community spirit in the area.  He says "it has a lot of services that a lot of bigger villages wouldn't have, it still has its post office, school, shop, petrol station, hall, creche & that, there's a huge amount of facilities but it's just to come up with ideas to maintain those facilities on a long term basis."
A number of items were identified by locals including a playground, broadband, more housing development and they'll find out later if any of these have made the list.