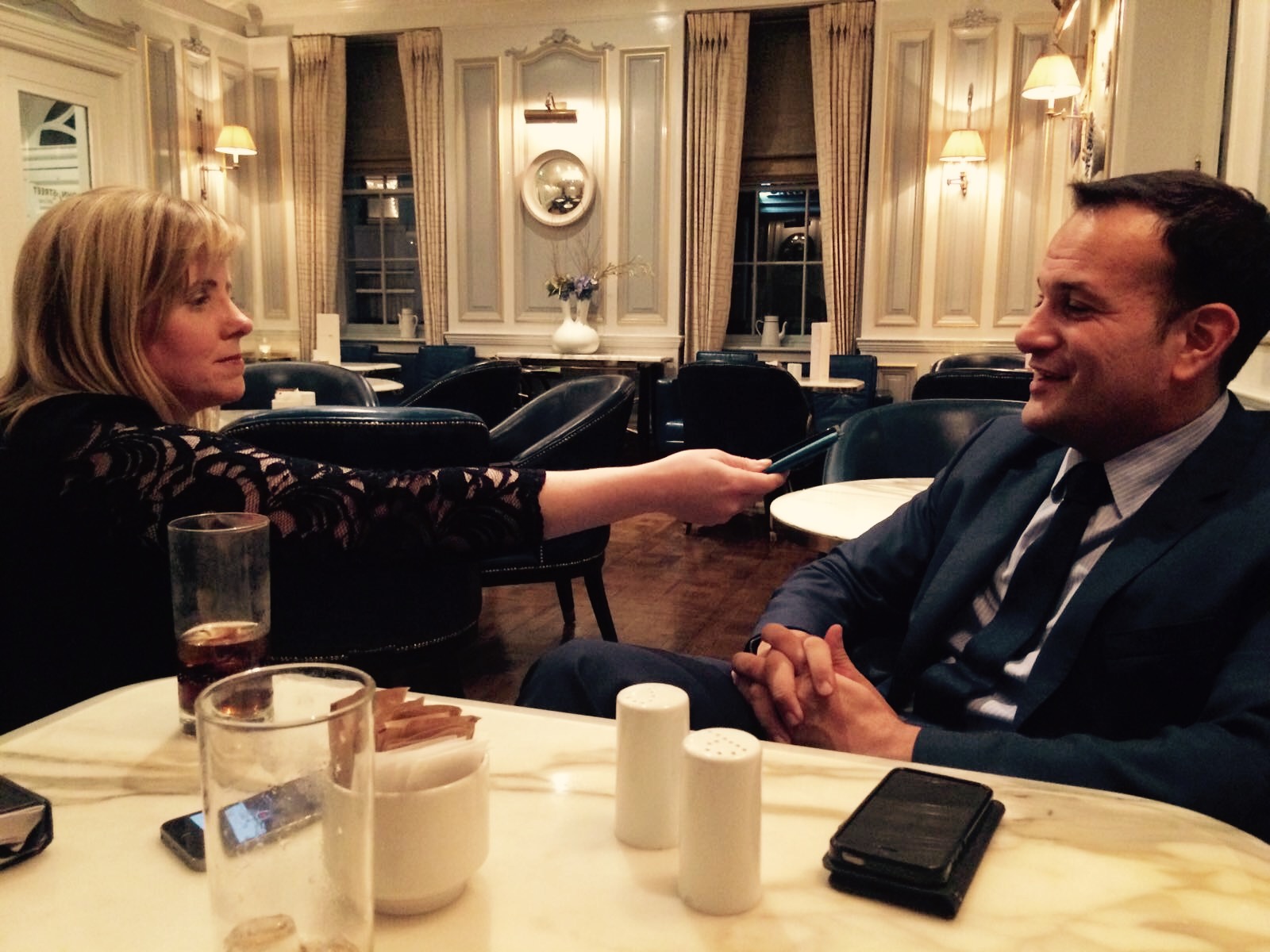 The Taoiseach says he thinks a Technological University will make a huge difference for the South East
Leo Varadkar was in Carlow yesterday where he was guest of honour at the Carlow Business Awards.
But earlier in the day he visited IT Carlow where he was told an application is expected to be lodged within weeks.
Speaking to KCLR the Taoiseach said its a project he is personally committed to and says it should happen next year.