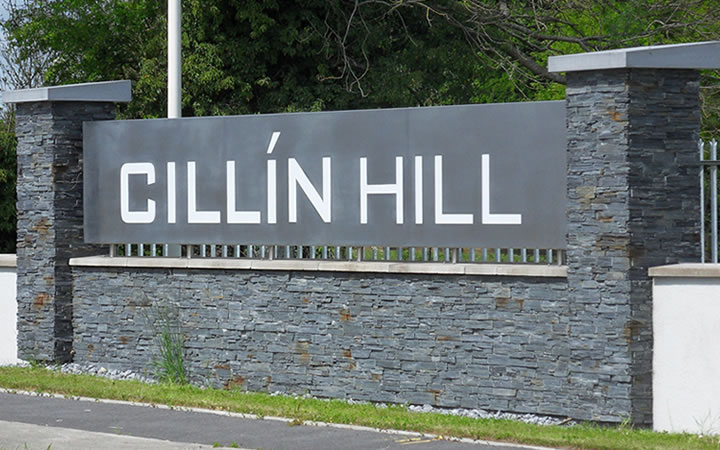 Updated 14:30
The people of Carlow and Kilkenny have officially voted to repeal the 8th amendment by 63.5% to 36.5%.
The announcement was made by Returning Officer Marie Garahy at about 2.30pm and was met by cheering from those left in the count centre in Cillín Hill:
The count began at 9 o'clock this morning in Cillín Hill, Kilkenny.
The final tallies were announced earlier in the day – shortly before 12 o'clock.
Seán Ó hArgáin from the Yes side announced the tallies:
However, those conducting the tally for the Yes side stated that the figures would have been more complete if the cooperation from both sides for the final tally had been better.
A total of 69,860 people voted across the constituency, out of the 112,704 entitled to do so.
This makes the voter turnout for Friday's vote 62%.
Of those votes there were 231 declared invalid.
On a side note, there were also three miraculous medals found in box number 46 in Tinryland, Co Carlow.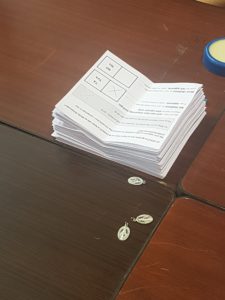 ___________________________________________________________
Meanwhile, some polling stations across the constituency reported a voter turnout below what was initially expected yesterday.
Early in the day there had been predictions from many of the polling stations that the highs of the 2015 Marriage Equality Referendum would be replicated but that doesn't seem to have happened.
In Kilkenny, the turnout in The Lakes School on Michael Street in the City was 65%, in Urlingford it was 58%, and in Piltown it was 56%.
Castlecomer reported a slightly higher turnout than other areas, averaging between the 70 and 75% mark.
For Carlow, St Joseph's in Carlow Town reached 60%, while St Laurence O'Toole's was 58%, Tullow reached around the 54% mark, Rathvilly averaged 50% by close of polls last night, and Bagenalstown reached 66%.