KCLR News
Amber refuge had to turn hundreds away last year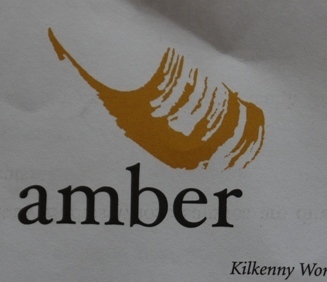 The Chairperson of the Amber Womens Refuge says it is worrying how many people they have had to turn away from the service in the past year.
Figures revealed at the charitys AGM show more than 300 people could not be catered for in 2014.
Chairperson Mairead Maddock says not all of them needed to be accomodated at the Kilkenny based refuge – some just wanted to access the other services they offer.
But she says people should know they do all they can to help anyone who contacts them.