KCLR News
News & Sport
Another Kilkenny community highlights concerns over possible wind farm for their area
It's understood turbines of up to 180meters could be installed
Another local community's outlining concerns they have with a possible wind farm.
Group 'Save our Hills' is hoping to avert plans for the Castlewarren/Johnswell area which they say includes up to 11 turbines of 170 to 180metres in height on the uplands overlooking and within 10km of Kilkenny City.
Local estate agent Michael Boyd lives in the area and he's been telling our Sue Nunn that if the project goes ahead, the visual impact will be obvious and viewable from many parts of the city, including the grounds of Kilkenny Castle.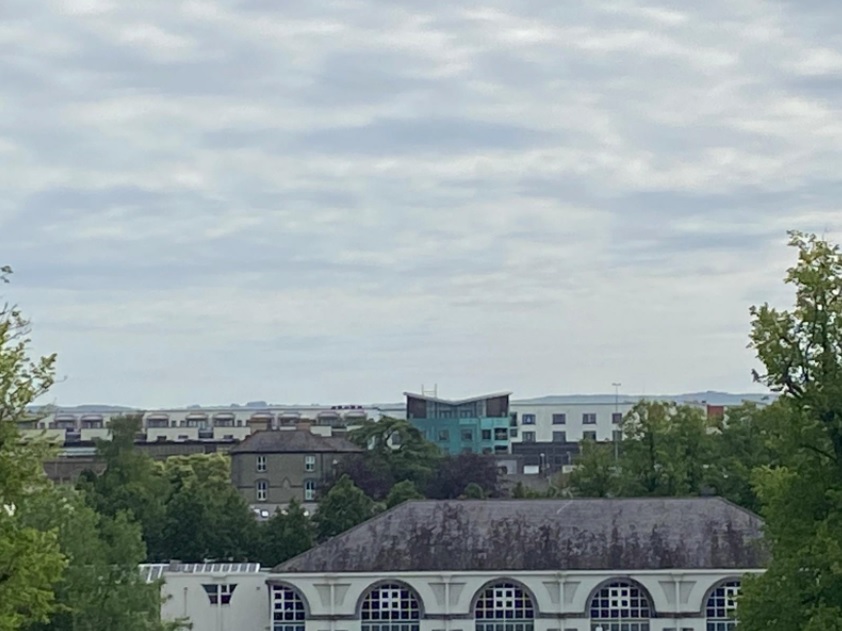 There are potential repercussions too for homeowners close to the turbine sites.
Listen back to the conversation here: