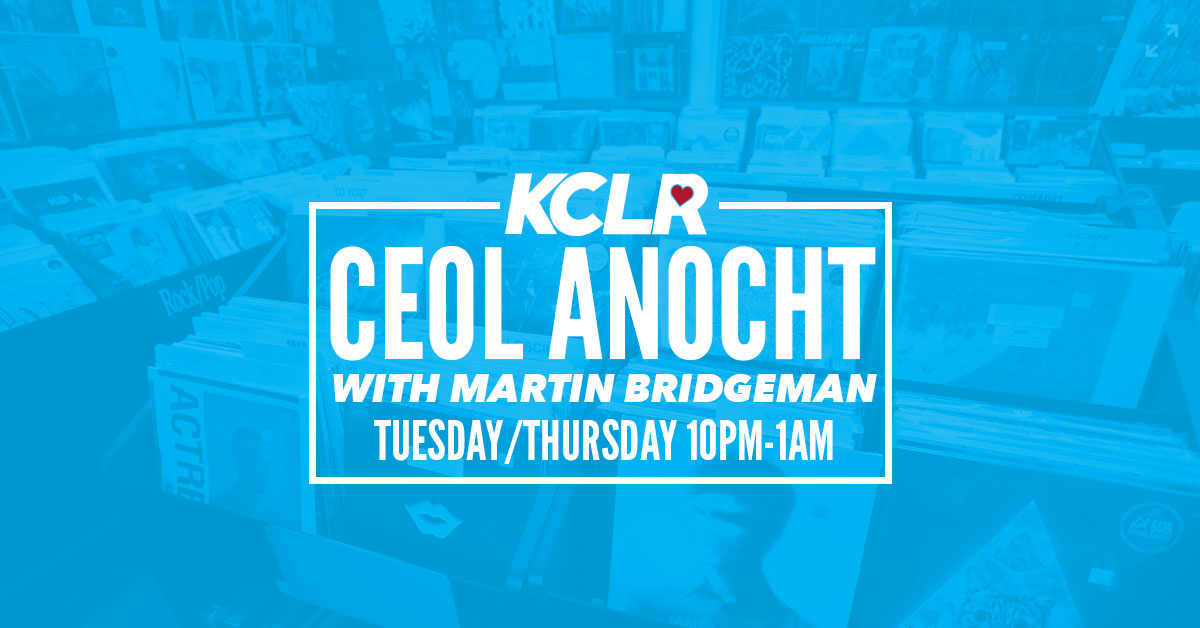 I've spoken with Adam many times over the years, in studio, at the Open Mic in Ryan's and the occasional meet on the street. On each occasions he has told me about his latest projects, musical experiments and his latest excursion in meditation. His is a relentless artistic spirit, never doing the same thing twice, letting the music take the lead. Our last chat was on the Parade. I had heard the sweet sound of sax whirling around Kieran street one Saturday lunchtime and it drew me over. It was a rare joy to hear music in the open air and doublecy so when it was Adam. He's held our Open Mic gatherings spellbound with his awesome playing.
He told me about his new album and we hatched our plan for a further chat. The album is called "It Is What It Is" and it struck me that he had just gone for it, a total improvisation with no borders or barriers, purely in the moment. Very much in his chosen way, of letting the time and place determine what happens. He has kindred musical spirits on the album too.
As always, Adam has his artistic vision in sharp focus, as you'll hear here.