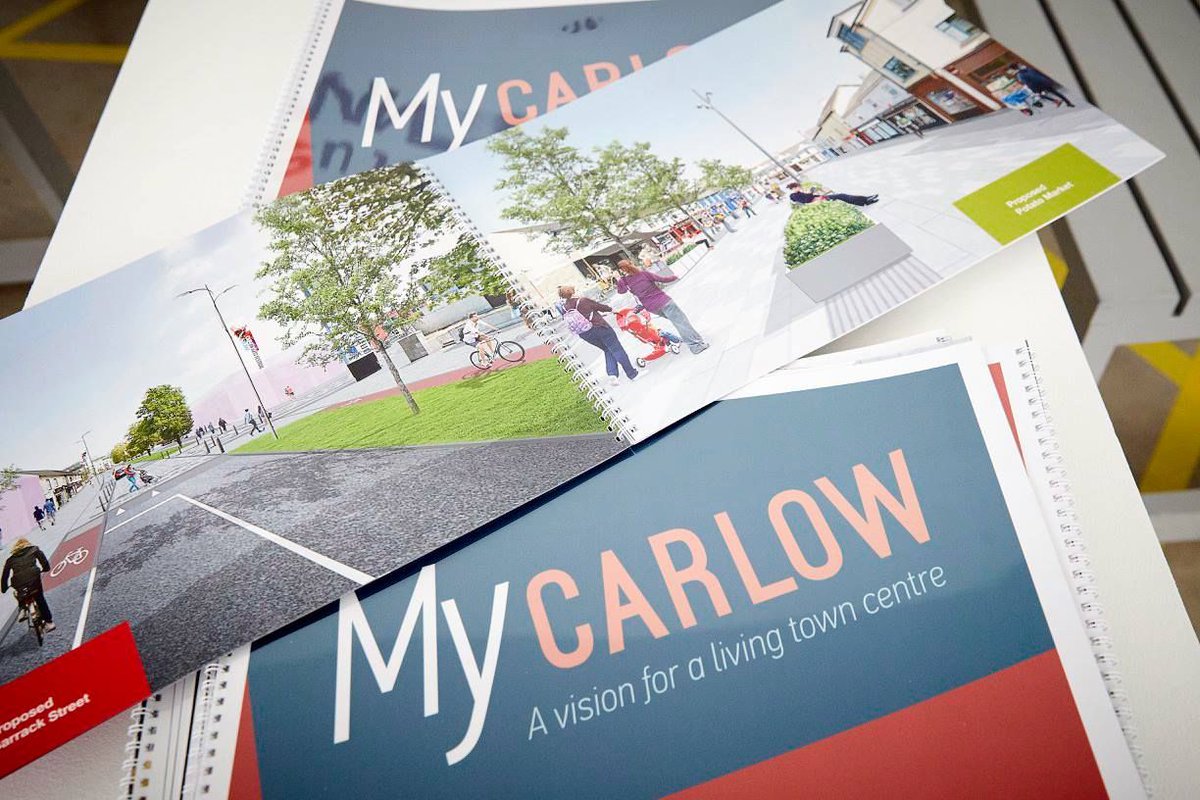 There's a fear amongst Carlow's business people that they'll lose 70% of the on-street parking in the centre of the town if the My Carlow plan goes ahead in its current form.
Over 120 people turned out at a public discussion on the plans this week which aim to rejuvenate the town.
It's hoped a final draft will be ready to submit to councillors for approval before the end of September.
Brian O'Farrell, Chamber of Commerce CEO says while aspects of the plan don't suit everyone, there are plenty of positives associated with it as well:
"The one thing that really everyone is delighted about is that there is this engagement process, that there is this discussion on it, that there is this forward discussion on funding.
"For too long we haven't seen funding coming into Carlow, we haven't seen the development of the visions. And to see where we're at now – we have the bones of a plan.
"Yes, it doesn't suit everybody but we're at a stage where we're talking about funding, we're talking about the plan, we're talking about how we're going to take things forward. And that is a very positive step to be at."