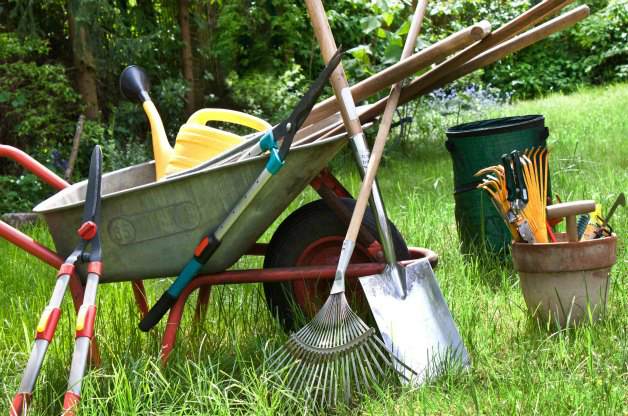 Funding's been granted to develop a community garden in Thomastown.
An overgrown plot in Castle Avenue that once was home to a playground is to be transformed after the council gave the project the green light.
Residents had contacted members of the council about it calling for something to be done with it.
Councillor David Kennedy says the first phase of works on a new community garden project will start soon.