KCLR News
News & Sport
Effects of Cartamundi's impending closure will be felt in South Kilkenny and across the region
A drop-off in demand for board games after the pandemic has been blamed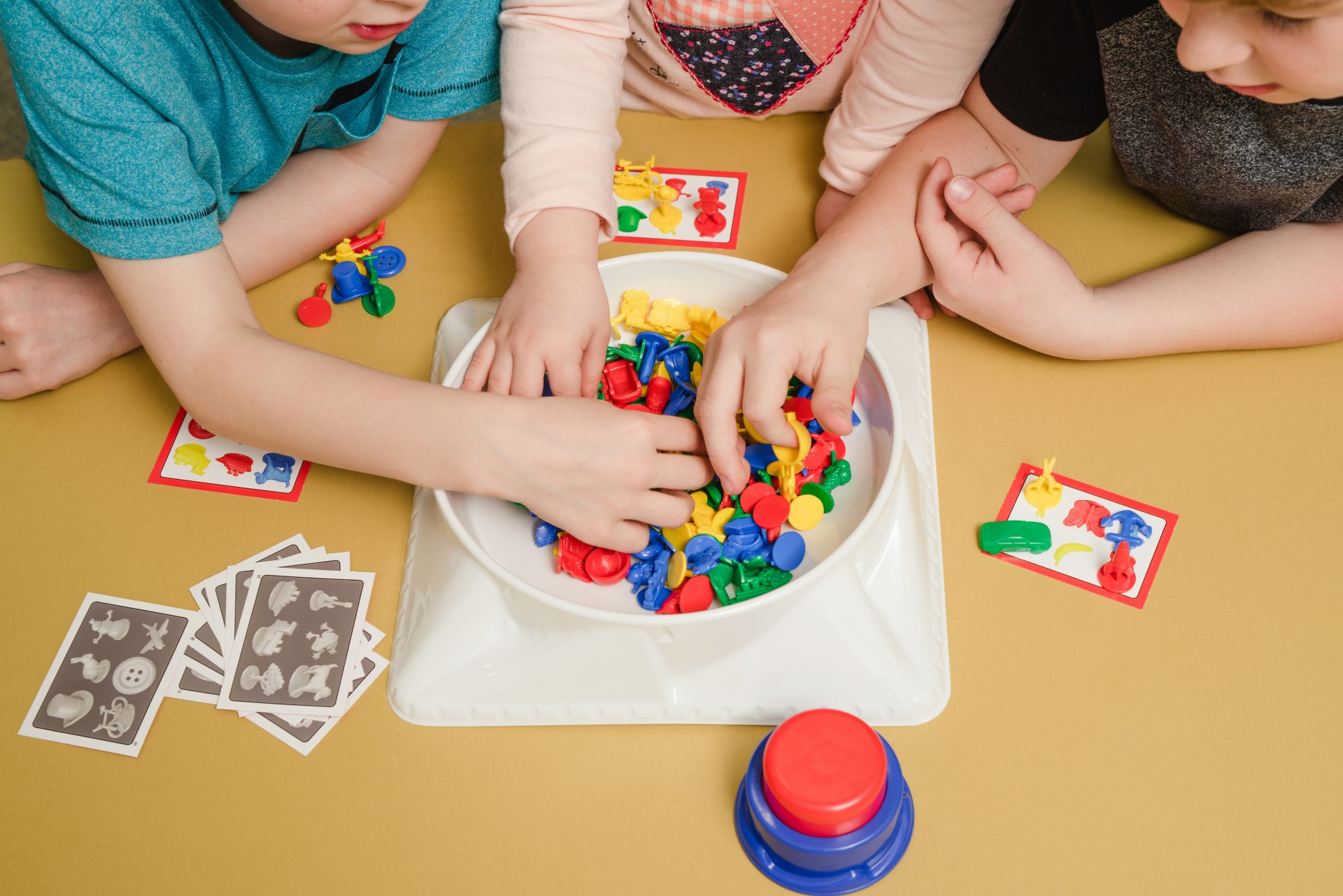 Families in South Kilkenny will be affected after 234 job losses were announced at the Cartamundi factory in Waterford city.
That's according to local Cllr Fidelis Doherty.
The toy and games company told staff yesterday that the former Hasbro site would be shut down by this August after a drop-off in demand for board games after the pandemic.
Cllr Doherty says it'll have a massive effect on the local community, telling KCLR News "The effects will be enormous and it will be immediate enough, it was Hasbro previously and a long association with Waterford with many employees in South Kilkenny and Tipperary being so close and they gave great employment over the years"
She adds it's a "Big shock for the whole southern region here in South Kilkenny, big uncertainty for families and this company in particular had many family members and maybe generations of family working alongside each other in the facility".
Waterford Mayor John O'Leary says he's "Deeply saddened to hear that there will be 234 jobs lost in Cartamundi so it's a big blow for Waterford, this is a devastating blow, and I'm really sorry for the families and a lot of families will be affected by this".