KCLR News
News & Sport
Efforts underway to stop Rathvilly turning into 'Rat-valley'
Fly-tipping in the area is causing a rodent problem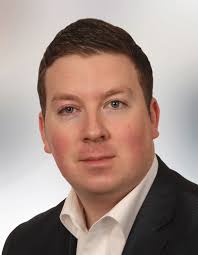 Efforts are underway to stop Rathvilly turning into Rat-valley!
It's after a woman caught a rat described by a local Councillor as 'the size of a small dog' in her garden recently.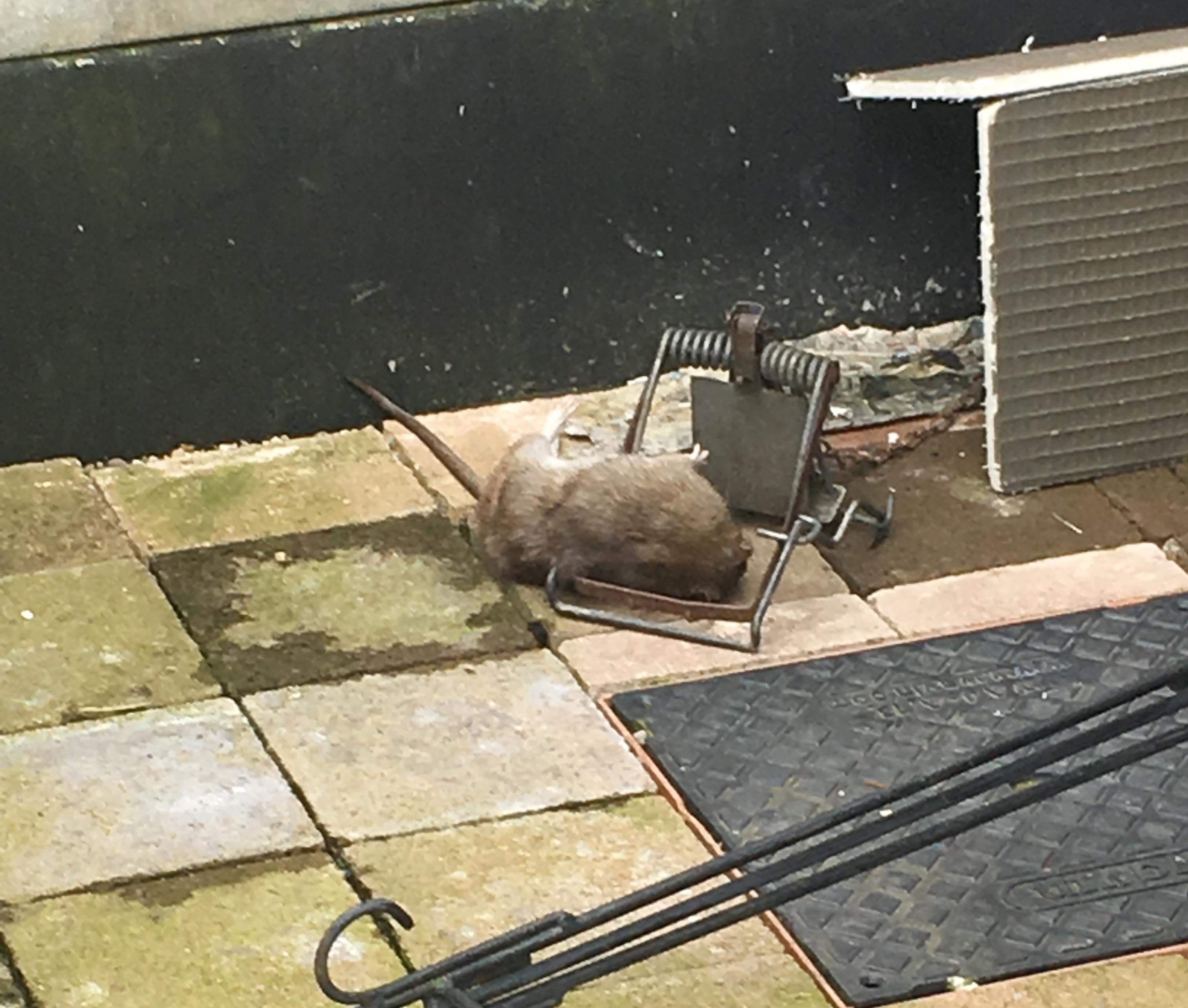 Brian O' Donoghue says illegal dumping in a field adjoining some of the estates in the area needs to be tackled with residents concerned that the rodent problem will become a bigger one if its not.
He's asked the council to write to local authority tenants to remind them of their waste disposal responsibilities but he is also hoping people will get on board with a community clean-up he plans to organise.
The local Tidy Towns committee also met last night and hope to organise a 'white goods collection' in the coming months as household appliances are among the items that have been left dumped in the area.