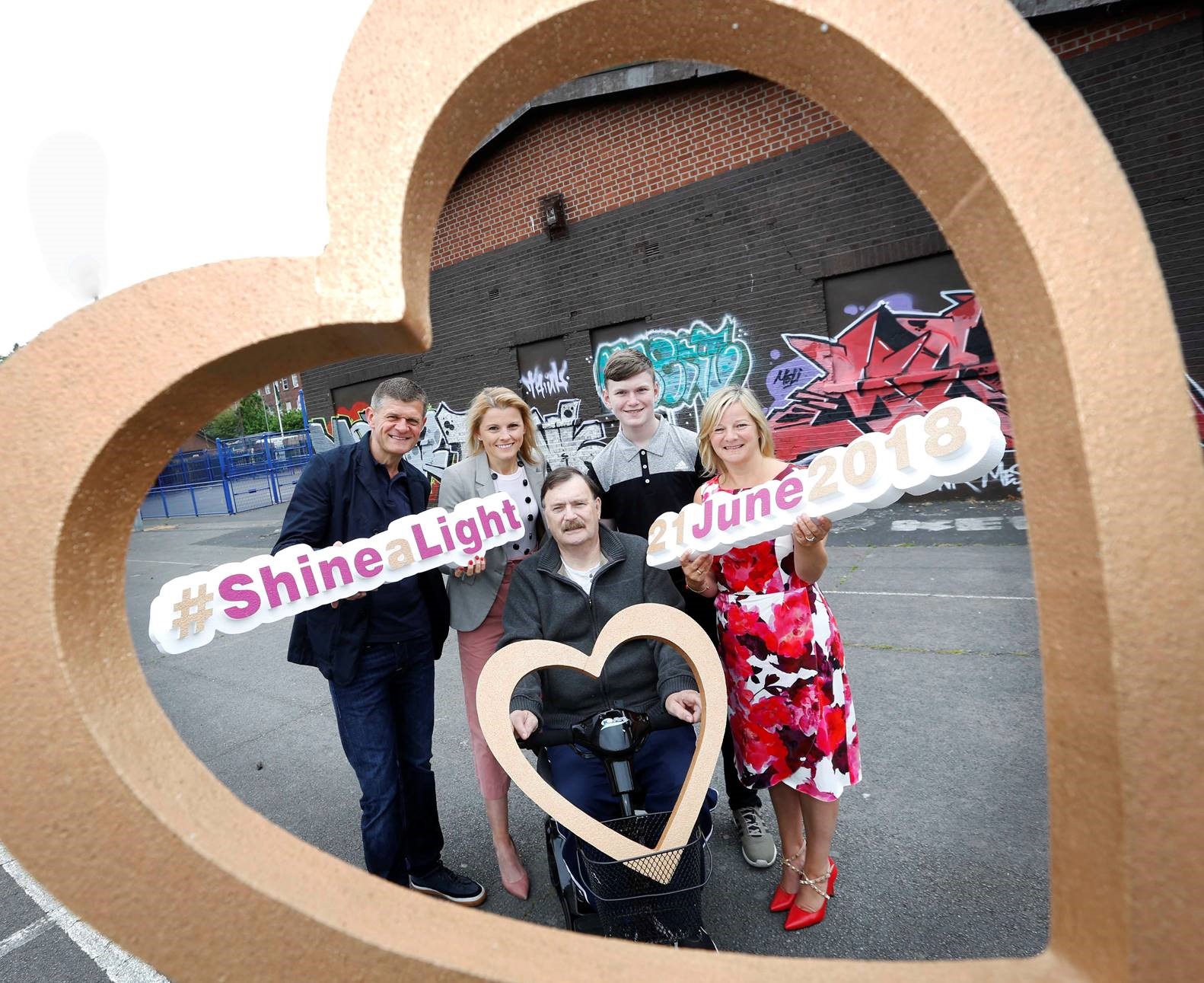 In just over a decade, one in five Irish people will have to take on the role of caring for a loved-one at home.
That's the prediction of Family Carers Ireland which is holding its first national awareness day today.
The group says family carers contribute over six and a half million hours of unpaid work per week, with little or no support from the state.
They're calling today Shine a Light Day and are asking people to tweet using the #ShineALight.