Folk / Roots
Folk/Roots : Interview – Susan McKeown Re: Bowsie (27/3/2017)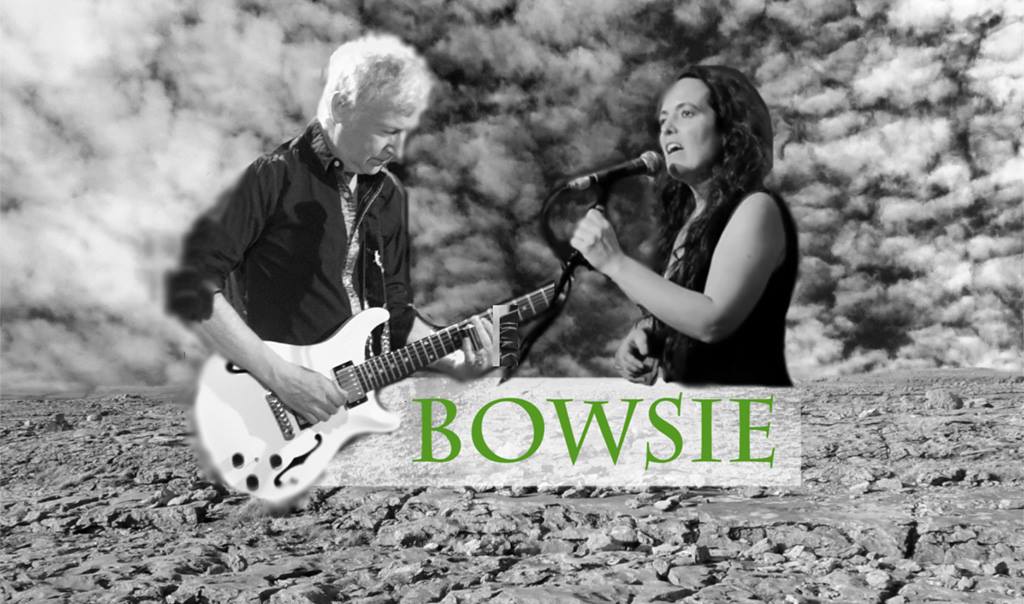 It's always great to catch up with Susan McKeown and as usual, our chat did stray, but to interesting areas. Susan is a singer with a broad appeal and long experience and commitment but equally is not content simply with staying in one place for too long. Over the years she has melded and moulded her songs and those within the tradition to bring new audiences and yet displays and maintains a deep love and respect for the tradition itself. Susan has long held beliefs on the power of music and the creative forces that make sense of the mess that is life. Hers has been a questing spirit for many years and her passion for her music is as deep and vibrant as always.
Her latest project is a very intriguing collaboration between herself and legendary Irish musician Gerry Leonard whose CV includes work with Suzanne Vega and the late David Bowie. They first discussed the possibilities some time back but have finally committed some fine songs to record. These are folk songs, some familiar, some surprising but done with commitment and no deep musicianship.
They're in the middle of a Kickstarter campaign and so we don't get to hear full songs yet. That's the point of the campaign, to bring this joint labour of love called "Bowsie" to fruition. It's been a while since I heard that word and it conjures up visions of raucous behaviour but rest assured this is not a vanity project with fake Irishness; this is a fine distillation of the tradition, filtered with taste and respect and I for one can't wait to hear the final results.