KCLR Sport
Galways defence will be much improved for Kilkenny clash – Anthony Cunningham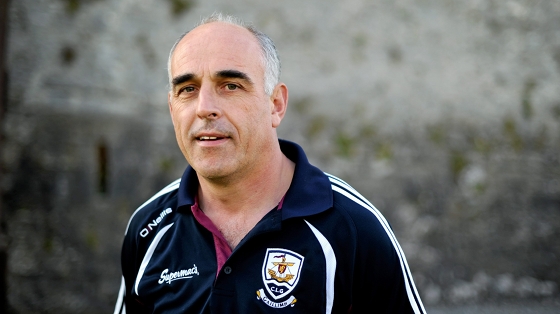 Galway Manager Anthony Cunningham says their defense will be much improved for the All Ireland final against Kilkenny in over a weeks time.
Tipperarys Seamus Callanan scored three goals against the tribesmen as they struggled to keep tabs on in the semi final.
Anthony says you can't put a few players watching one man in a game as it opens up other avenues for other players…..