KCLR News
News & Sport
Gardaí want to speak to motorists or taxi drivers from Carlow and Kilkenny area who may have been on the Naas Road in Dublin just after midnight on Sunday
Investigations are ongoing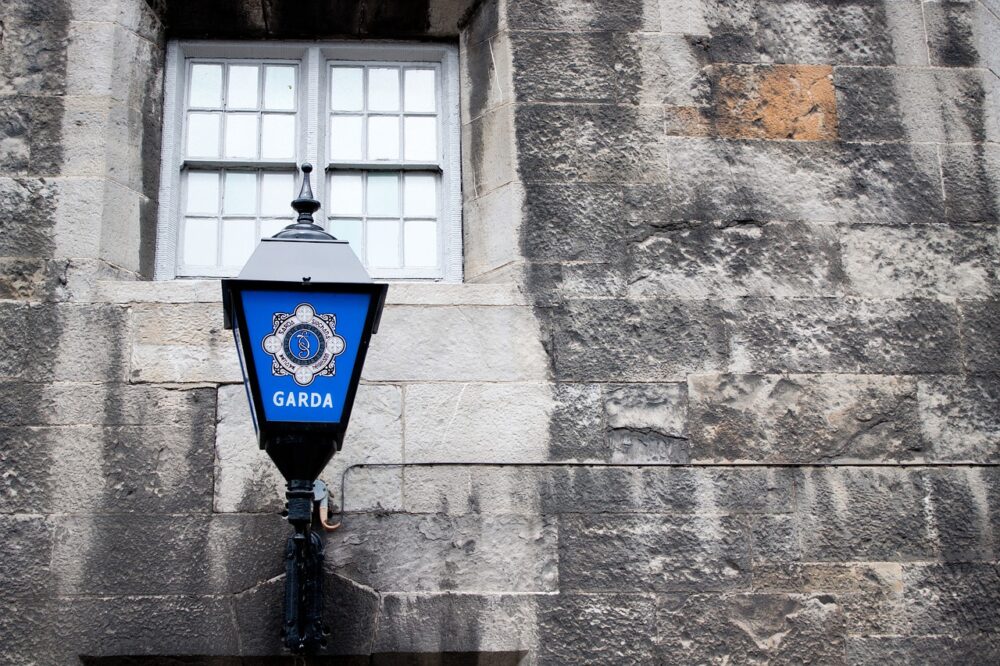 A new appeal for information is being made about a road collision in which a man was killed in Dublin.
The man who was aged in his twenties was stuck by a car as he got out of another vehicle on the Naas Road near the Red Cow just after midnight on Sunday.
Gardaí­ want to speak to any pedestrians walking on the Naas Road in the direction of the M50 Red Cow junction, or any road users who saw a red Volkswagen Golf driving in the area at around 12.20 on Sunday last.
They also want to hear from any Taxi Drivers who may have picked up a fare in the vicinity of the Red Cow around that time, and brought them in the direction of Ballyfermot.