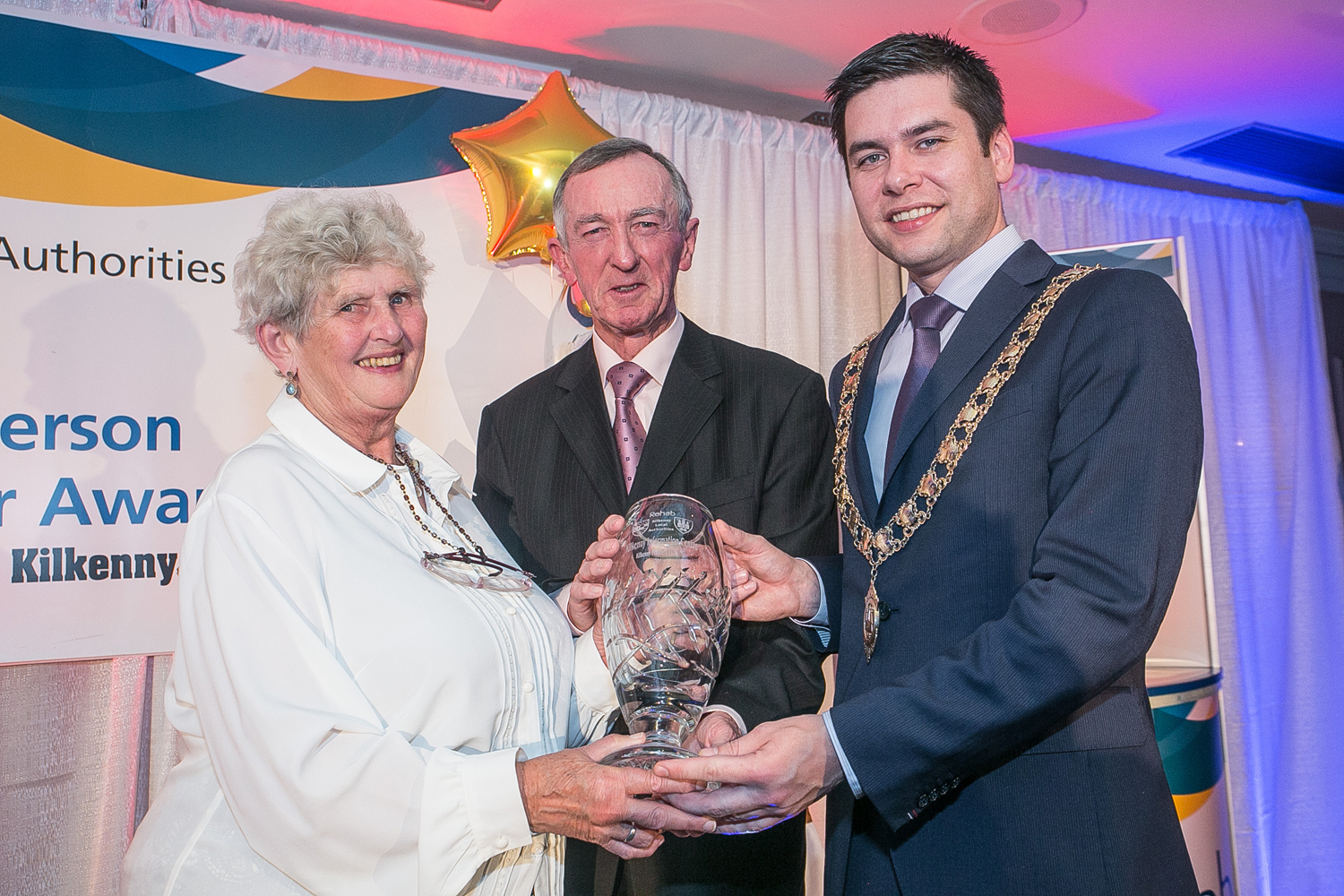 There are less than two weeks for you to get your nominations in for the Kilkenny Person of the Year awards.
The ceremony takes place on the 6th of November but nomination forms have to be submitted by Wednesday the 30th of September.
This is the 19th year of the awards which recognise the tireless work and achievements of local groups and individuals around the county.