KCLR News
House prices rise above National average in South East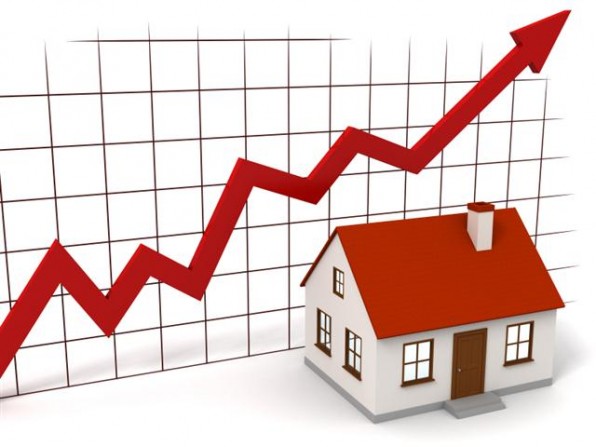 House prices in the South East are rising faster than the National average of 7 point two percent
New figures from the Central Statistics Office show residentail property prices rose by 9 point 2 percent in the South East, excluding South Tipperary, in the year to August.
The South-West region showed the greatest price growth, with house prices rising by 14-point-8 per-cent.
On a monthly basis, property prices countrywide rose one point six percent in August but prices nationally are still on average a third below their 2007 peak.