KCLR News
News & Sport
Ideas sought for future of the Friary Complex in Callan Co Kilkenny
Plans are underway for the property redevelopment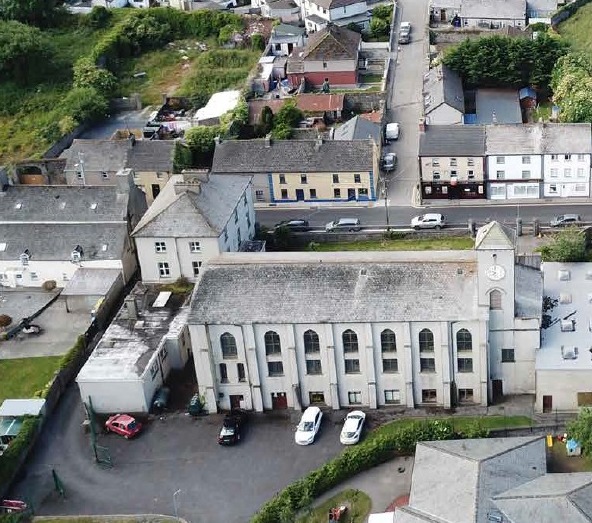 Plans are underway to redevelop the Friary Complex in Callan but ideas are being sought. 
Kilkenny County Council selected Callan to pilot the Framework for Town Centre Renewal and over the past few years there's been a focus on targeting investment and developing proposals to help with regeneration in the area.
Funding was secured to help with the pre-design/pre-planning of the Friary and Priory buildings and the purchase and conduct of further work on two buildings on Bridge Street including Ui Loinsigh's Pub and Powers Building.
John Gilsenan's research company Market Dynamics was commissioned to undertake consultations with stakeholders and people of the wider community and as part of this there's a public consultation meeting next Thursday (9th Feb) at the Parish Hall.
Ahead of that, he's been telling The Way It Is that there's talk about putting in a library but it's still early days and there's an eagerness to hear the ideas other people might have.
You can also take part in an online survey via surveymonkey.com
To hear his conversation with our Sue Nunn in full listen here: