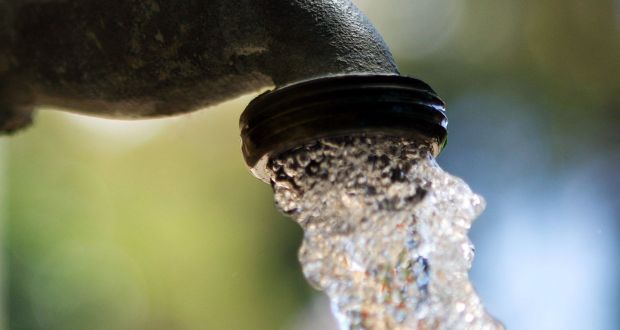 Toxic compounds have been found in two local water supplies which have been classified as "at risk."
Above-standard levels of Trihalomethanes have been found in the Inistioge water supply and in the Radestown supply – long term exposure to which has been linked to an increased risk of certain cancers as well as heart, lung, liver and kidney problems.
Irish Water say this problem will be rectified before the end of the year when Inistioge's supply is connected to Thomastown's.
Meanwhile they say they're working on the supply at Radestown with a view decommissioning the facility there and linking it instead to the Troyswood water treatment plant.
These are just two of the 29 water supplies nationally that are currently on the EPA's list for 2016.