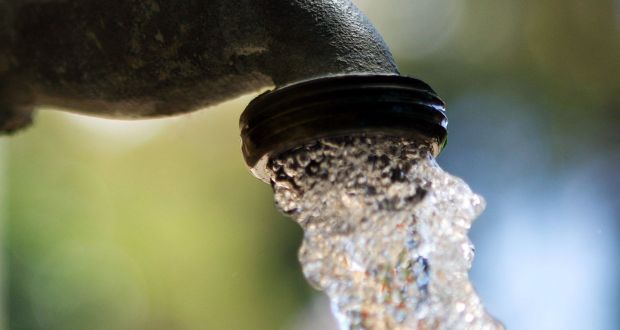 Irish Water are planning a major pipe-replacement project in Carlow this summer.
The old cast iron water mains on Tullow Street are to be taken out and the utilities say this will reduce leakage and significantly improve supply for locals.
It's due to start in June and be finished by the end of August.
They'll be replacing 600 metres of old and damaged cast iron water mains along Tullow Street between the Potato Market and the junction of Barrack Street.
A drop-in information evening will take place on Monday, May 21 from 5pm to 7pm in The Seven Oaks Hotel.