KCLR News
News & Sport
"It's huge for football in this country" former international Piltown's Karen Duggan reacts to Ireland win
Vera Pauw's side beat Scotland 1- 0 earning them a place in the World Cup for the first time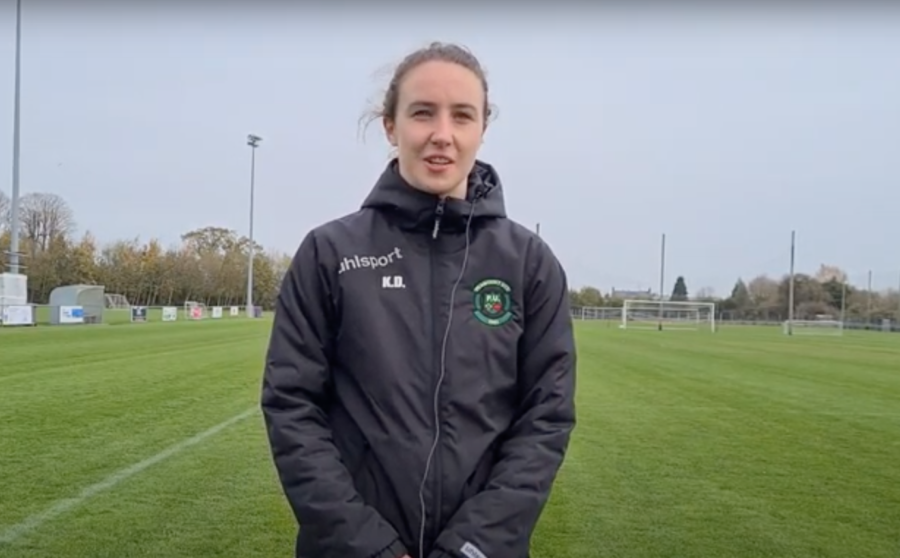 It's huge for football in this country.
That's Piltown and former international player Karen Duggan's reaction to last night's soccer win.
Vera Pauw's side beat Scotland 1- 0 earning them a place in the World Cup for the first time.
Karen's been telling KCLR News how proud she is:
"From start to finish, the way the girls applied themselves on such a huge occasion, so professional, you could just see the outpouring of emotion that happened at the end of the game, and it was so warranted," said Karen.
"You can't underestimate what a huge moment that was for those girls and everyone that's gone before and everyone to come after, it's huge for football in this country".