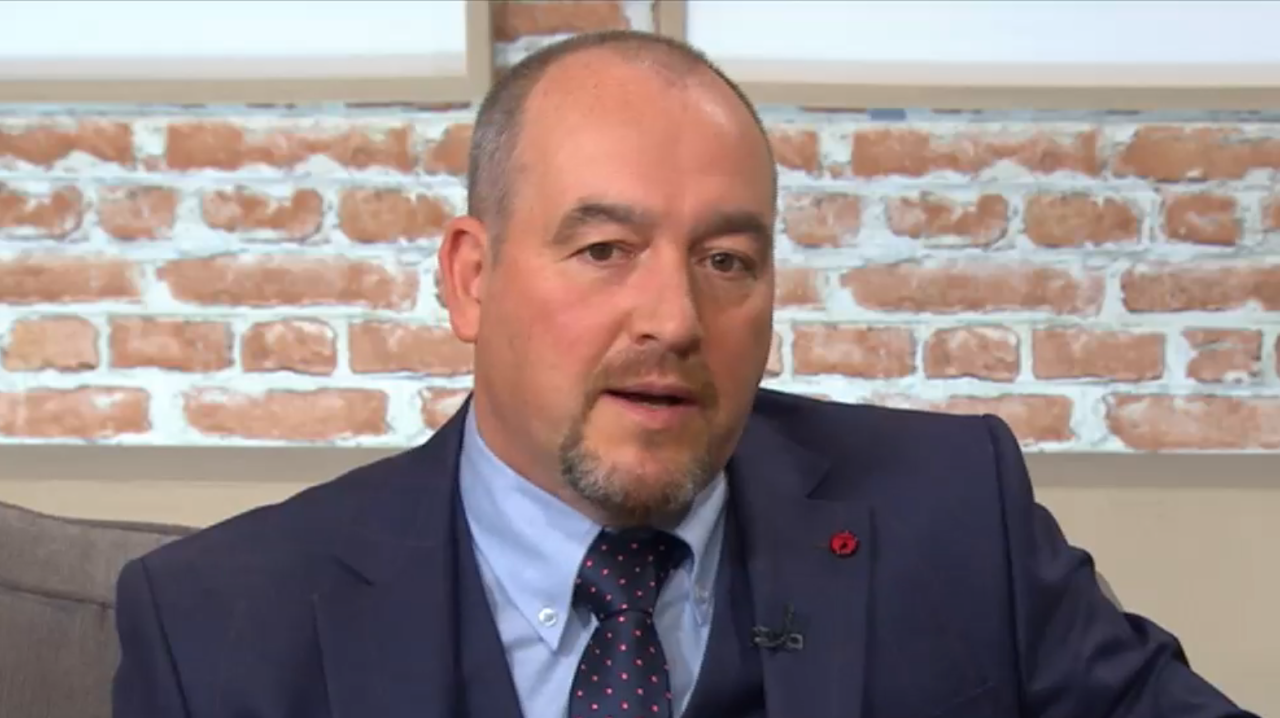 Psychotherapist & Hypnotherapist, Paul Gill joined Eimear on this mornings KCLR Live to interpret your dreams.
Paul says that every dream means something from the most mundane, to the highly far-fetched and everybody has dreams.
In order to understand a dream the first thing you have got to do is to consider the dream to have been a real experience.
Many items in your dream represent something unique to you. That is why dream dictionaries are wholly inadequate. They assume the individual things that pop up in your dreams have a universal meaning. This is not the case. Some things do have similar meanings to many people but you do need to explore your own individual dream metaphor.