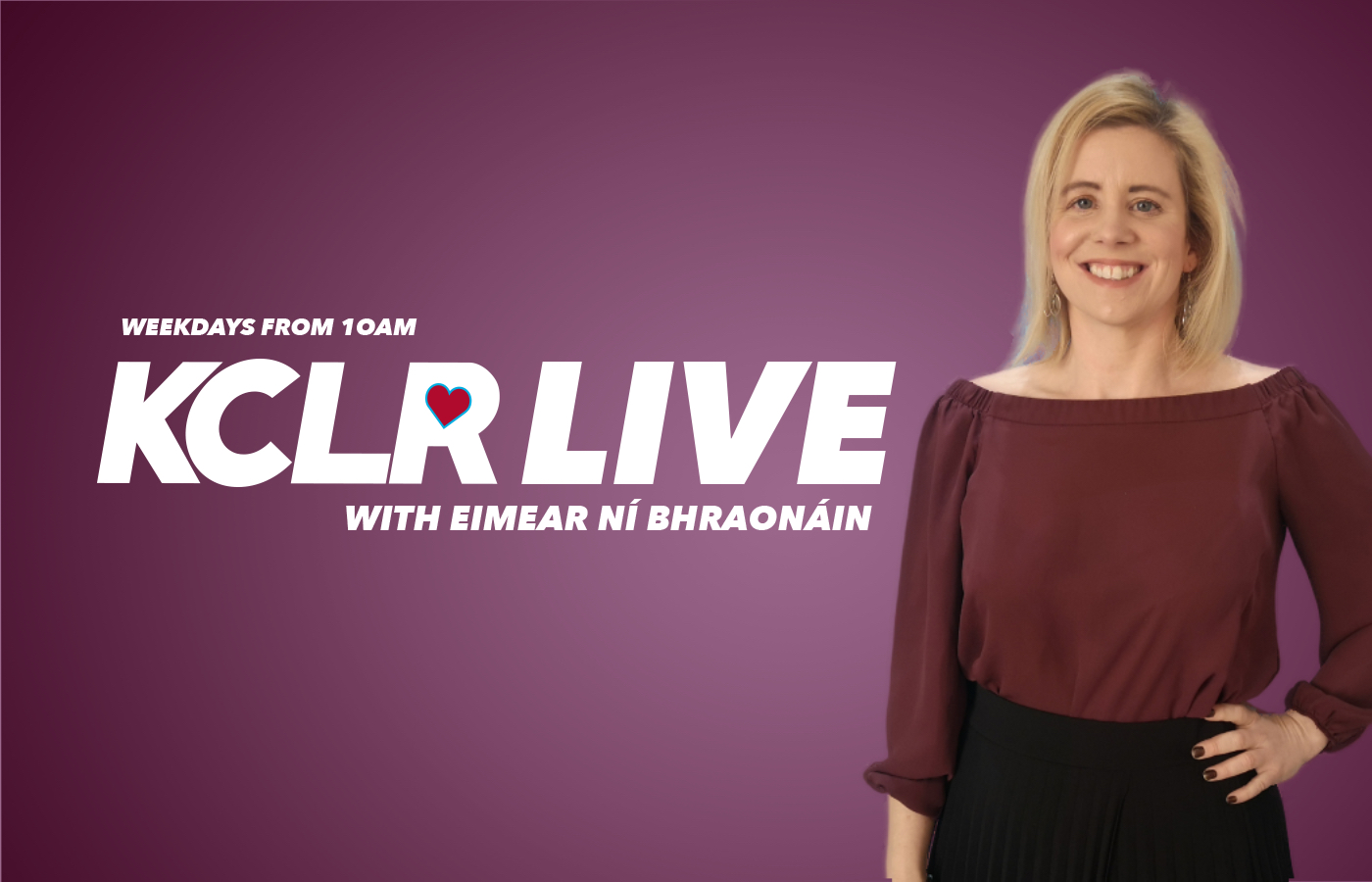 On Wednesday's show:
We speak to Helena Byrne, a local teacher who claims wearing masks is interfering with children's education.
We're talking about wind farms with Cllr Maria Dollard and Cllr Michael Delaney.
Garda Noelle Curran joins us for the weekly Community Assist segment where Gardaí in Carlow and Kilkenny are looking for your help with recent criminal incidents.
Colm reveals a chilling incident where his elderly mother had her handbag stolen as she slept in her hotel room in Tullow.
We're joined by Sharon Kelly, Founder and operations manager of St. Christopher's Cancer Care Transport Service, Winners of the Healthy and Active Community category in the inaugural Kilkenny Community and Voluntary Awards AND Kevin Burrows, Manager of the Windgap Community Centre & Mary Molloy who was awarded the Covid19 Local Hero Award.
KCLR's Shane O'Keeffe's shares his top radio and TV picks this festive season.
And an American visitor tells us how he's been tuned to KCLR Live since he stumbled across the show while he was locked down in Ireland.
Listen back…