KCLR News
Keenans of Borris go into receivership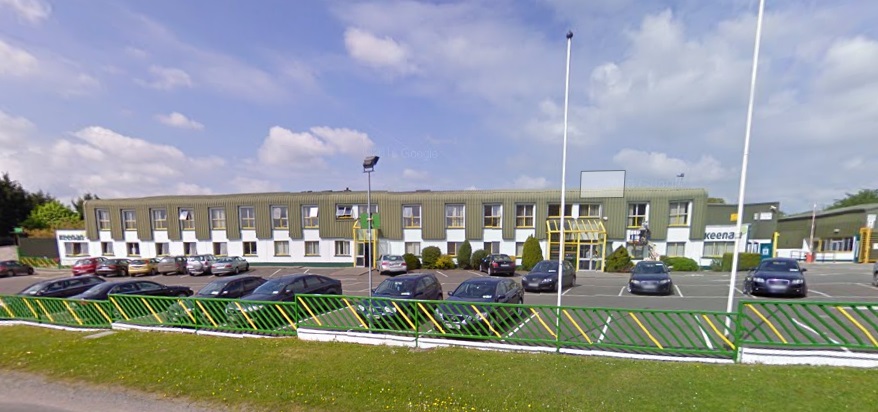 Keenan's of Borris have gone into receivership.
The struggling Carlow company – which employs over 200 staff – is still in negotiations on a buyout by multinational Alltech that would save the jobs and the business.
Keenans held emergency meetings last week as it sought out investors.
Statement from Alltech this afternoon.

Following the announcement of Keenan entering into receivership, Alltech is now in due diligence with the receivers to investigate a possible acquisition
Following recent speculation in the Irish media, Alltech confirm it is now in due diligence talks with Keenan and its receivers. Keenan is a respected leader in ethical and profitable farming solutions focused on maximising feed efficiency. Keenan, headquartered in Co. Carlow, employs 222 people, of which 176 are based in Ireland.
Both Keenan and Alltech are private, family-owned companies and have long been firm friends in the field of agri-business. Alltech has identified various growth opportunities in the on-farm performance arena and believe Keenan could offer further technological advancement for moving farmers towards greater efficiency and profitability. Keenan exports to approximately 25 countries, with Alltech's global presence in more than 120 countries, Alltech believe there are opportunities for growth and synergy.
Alltech produce leading products and nutrition solutions that directly benefit the farmer. The company's guiding ACE principle seeks to develop solutions that are safe for the Animal, Consumer and the Environment and is actively supported by more than 4,700 team members worldwide.