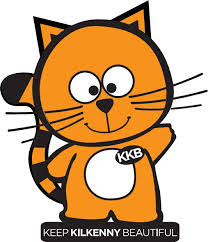 The annual 'Keep Kilkenny Beautiful' awards take place later.
Throughout the summer judges were out and about in the City assessing the many competition categories and the results are in.
There will be prizes in a number of categories ranging from Best flower displays, and business premises presentation to the highly sought after Estate Awards.
The ceremony takes place in Langton's Ballroom, John Street at 8 o clock this evening.