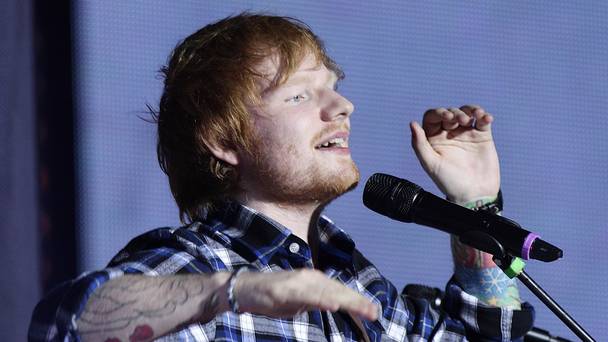 Concerns are being raised that some people attending Ed Sheeran's concert tonight might be turned away if they aren't the ones who purchased the tickets.
A Kilkenny woman has contacted KCLR after her friend's daughter was refused entry to Páirc Uí Chaoimh last night for that reason.
She says the girl had all that TicketMaster said she needed with her – including a photocopy of the card that was used to buy the ticket, a copy of the confirmation email and identification.
Catherine's nephew and his friends are going tonight using tickets that she purchased for them.
Speaking to KCLR News, she says she hasn't been able to get answers from anyone.
KCLR has also contacted TicketMaster but has yet to receive a response.