KCLR News
News & Sport
Kilkenny's Phil Hogan named as new EU Commissioner for Trade
The position was announced earlier today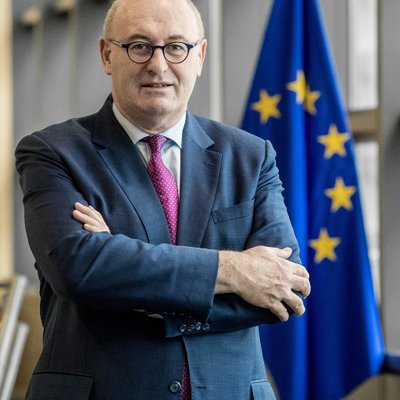 Kilkenny's Phil Hogan has been named as the new EU Commissioner for Trade.
His nomination comes at a crucial time for both the EU and Ireland, with his tenure coinciding with the UK's exit from the EU.
In a statement, Commissioner Hogan says he will support the pursuit of a "strong, open and fair trade agenda."
President-elect of the European Commission, announced the position along with other roles in the College of Commissioners.
Ursula von der Leyen, described Mr Hogan as a tough but fair negotiator.