KCLR News
News & Sport
Level Three Covid-19 restrictions in place across Carlow, Kilkenny & the rest of the country
Local business leaders warn some enterprises may close for good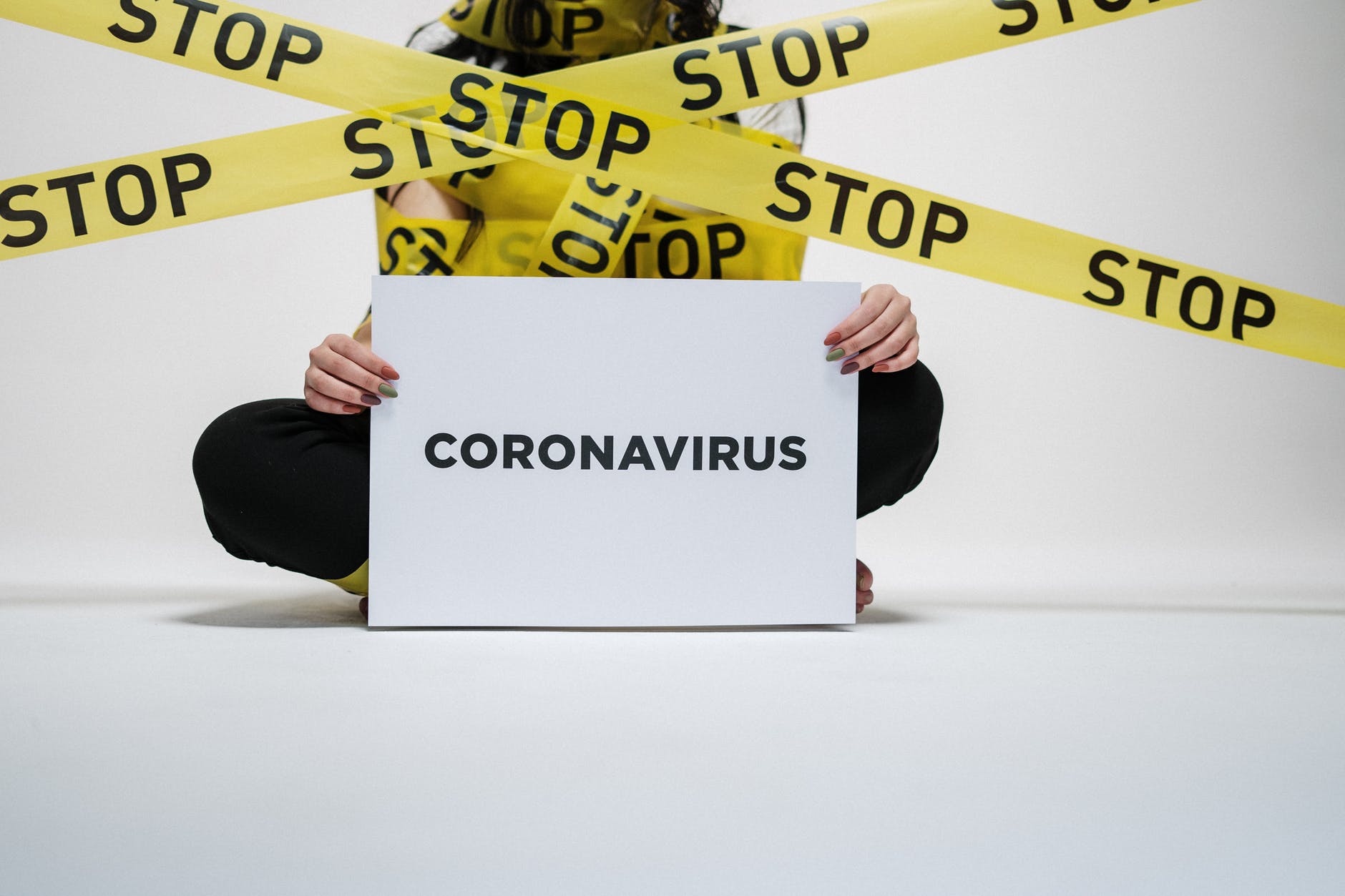 Level Three Covid-19 restrictions are now in place across the country for three weeks. (Full breakdown of Level Three here).
People are asked not to travel outside their county, and eating inside restaurants and cafes is banned.
Last night, Tánaiste Leo Varadkar told the Fine Gael Parliamentary party that a short 'circuit-break' lockdown, like was proposed by NPHET at the weekend, is being considered.
Professor of Immunology at Trinity College Dublin, Kingston Mills, doesn't think the Level Three measures are enough stating "I think a one month pause on entertainment might be a good plan at this stage as shutting all pubs and restaurants & confining it to takeaways might be a good measure, together with trying to persuade people to limit their contacts in private houses".
Closure Warning …
Many local outlets have temporarily closed their doors for the duration of the Level Three restrictions and Kilkenny Chamber's warning that certain businesses will close down fully  with CEO John Hurley telling KCLR News we could see some throw in the towel in the coming days "It certainly is a relief that we're not going to the Level Five which had been spoken about, but of course going to Level Three is very restrictive & indeed is going to close down certain businesses like in the hospitality sector and so on, we're all confined now to our own counties which means that those of us who perhaps had holidays and so on booked in hotels in other counties, all those are going to be cancelled, that's lost revenue and those hotels many will be facing closure by the end of this week".
Mr Hurley also says "The key thing here is of course we need to do what is safe and what is right in dealing with this Covid virus but the government when they impose restrictions of this nature needs also to have a balance in that they will provide the appropriate supports, financial and otherwise, to businesses to enable them recover from this when as things will improve and it's time to get back into business again and that's a key thing that's missing at the moment, we haven't got all the reassurances we would like to have in that space that there will be additional supports as required by the businesses to enable them survive".
He adds "The thing that kills businesses really is uncertainty because they don't know what's coming so therefore they tend to not make decisions, not to make investments, not to try things out and so on and so forth and that really is the death knell kind of scenario, we need to be continually looking to the future and doing so in a progressive way and an awful lot of businesses have reinvented themselves a little bit, their core activity still remains the same but how they're delivering it maybe is changing & adapting and that's a space all business people need to be in now".
Mr Hurley has this advice for businesses "Having a look at what the current scenario is, what challenges are there and trying to predict you know how things might evolve and change and the need to change their own business models with that, very often that requires financial support and financial engagement and that's where the government's supports are so important to enable businesses to make the appropriate changes and keep surviving and keep turnover because all they can hope to do at the moment is tick over & still be surviving when things become right again".
Checkpoints …
Covid checkpoints have been operational in parts of Carlow and Kilkenny since midnight.
Local Gardai are checking that drivers are not traveling outside their home county for non-essential reasons.
Operation Fanacht has returned to enforce the new Level Three restrictions.
Carlow Kilkenny Roads Policing Inspector Anthony Farrell says the operation kicked in as soon as as the new restrictions did telling KCLR News "An Garda Siochana in county Kilkenny & county Carlow have reintroduced since midnight Operation Fanacht checkpoints, they are already in place in key vehicle arteries in both counties and this operation is supporting government guidelines for a Level Three nationwide Covid lockdown, this garda strategy is in keeping our community safe is following our commissioner's advised graduated response of engage, explain, encourage, a series of static & rolling checkpoints have already been established and we ask people for adherence to government instruction, already a number of people have been turned around at checkpoints and people who are not incompliance with government instructions will be turned around".
He adds "Key message for An Garda Siochana checkpoints will be are people travelling within their own county, are they travelling to or from work, to or from education, or is their journey essential, if neither of those are a factors in the journey people will be turned around and An Garda Siochana would ask people for compliance with government policy & make the job easier for everyone".
County Council Contact …
Kilkenny County Council is encouraging locals to contact them by email, phone or online since the new restrictions came into effect.
All their services and all your queries can be handled online or on the phone.
The Library Service will continue with the "Contact & Collect" services across all branches from today.
Access to the full suite of online services as well as online programming will also be available and the "Door to Door" service to the over 70s will continue to operate across the County.
Museums and Galleries will remain closed until further notice.