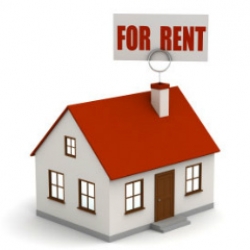 Anything is an improvement on the present situation.
The words of a local estate agent as he welcomes new measures to introduce rent certainty.
The Government is bringing in restrictions that will see the current practice of annual rent reviews changed to a review every 2 years.
Fran Grincell of Fran Grincell Properties told KCLR news he hopes more measures might follow.