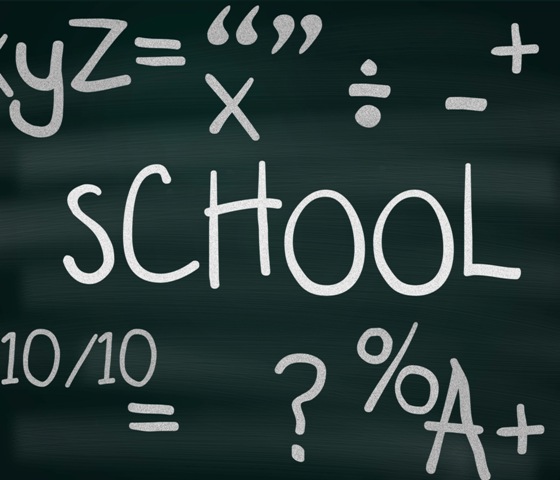 Primary schools in Kilkenny and Carlow are to get a funding boost before the month is out.
A Minor Works Grant – to help them purchase equipment and furniture will be issued in two weeks time to all of the local schools that applied.
Every school is getting 5 and a half thousand euro grant and €18.50 per pupil.
Schools also get €74 for every pupil with special needs enrolled.