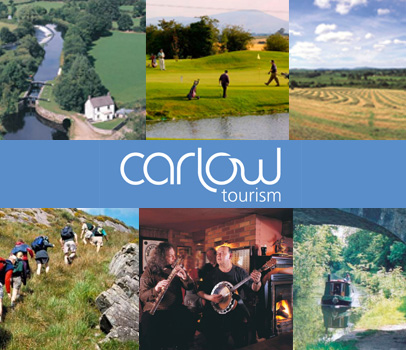 You can have your say on what happens with 50 thousand euro allocated to South Carlow tourism tonight.
A public meeting is being held in Borris house at 7pm to discuss potential ideas.
The money was given out under the Rural Economic Developments Zones initiative.
The 50 thousand is being pumped into tourism in Borris and South County Carlow
And Labour Councillor Willie Quinn says it's all about moving forward with the funding.