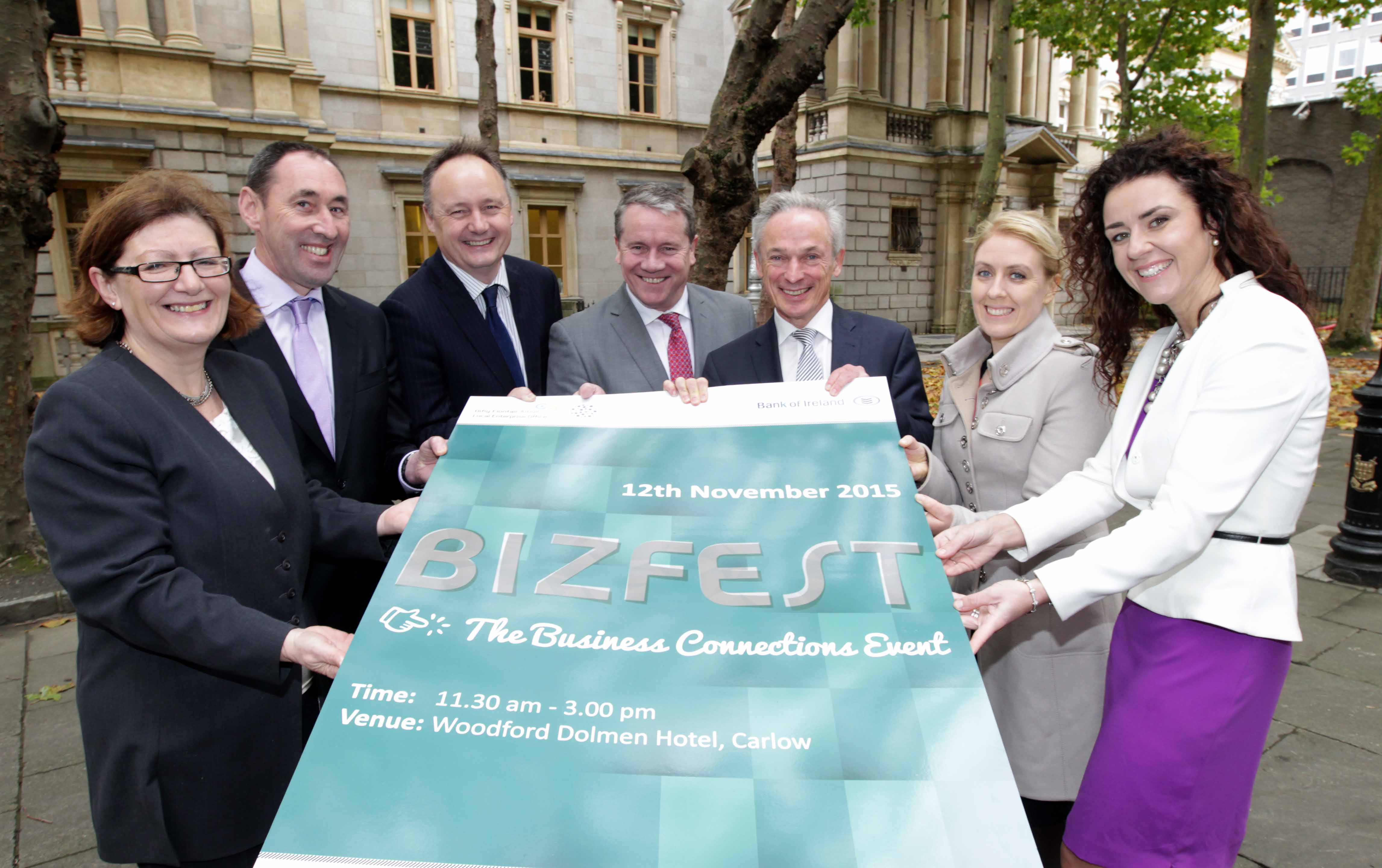 Hundreds of business people have gathered in Carlow for a major networking event today.
Bizfest 2015 which is hosted by the local enterprise offices takes place at the Woodford Dolmen Hotel.
It's the 3rd year of the event and guests include David Walsh from Netwatch, Terry Clune of Taxback.com and Mags Kirwan of Goatsbridge Trout Farm.