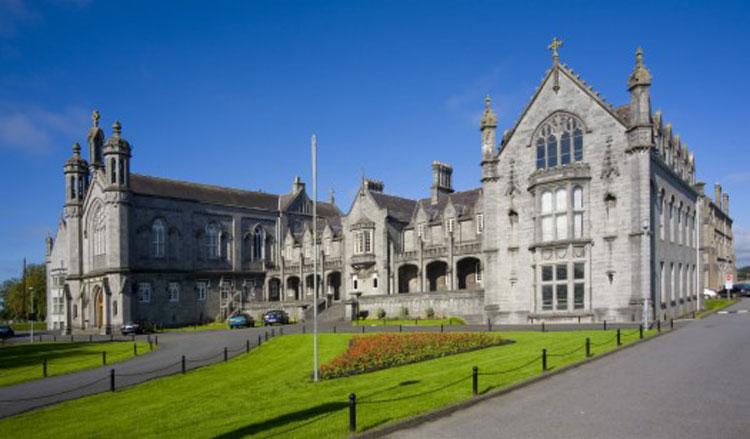 There's big news today that could go a long way towards addressing the shortage of school places in Kilkenny city.
St Kierans College has offered a site to the Department of Education to relocate 2 schools for Kilkenny city.
The full details of a major capital announcement is being made by the Minister around now – 9 local schools are set to benefit.
Presentation de la Salle in Bagenalstown is one of them – hopes are high there the news will mean their long awaited sports hall gets the green light.