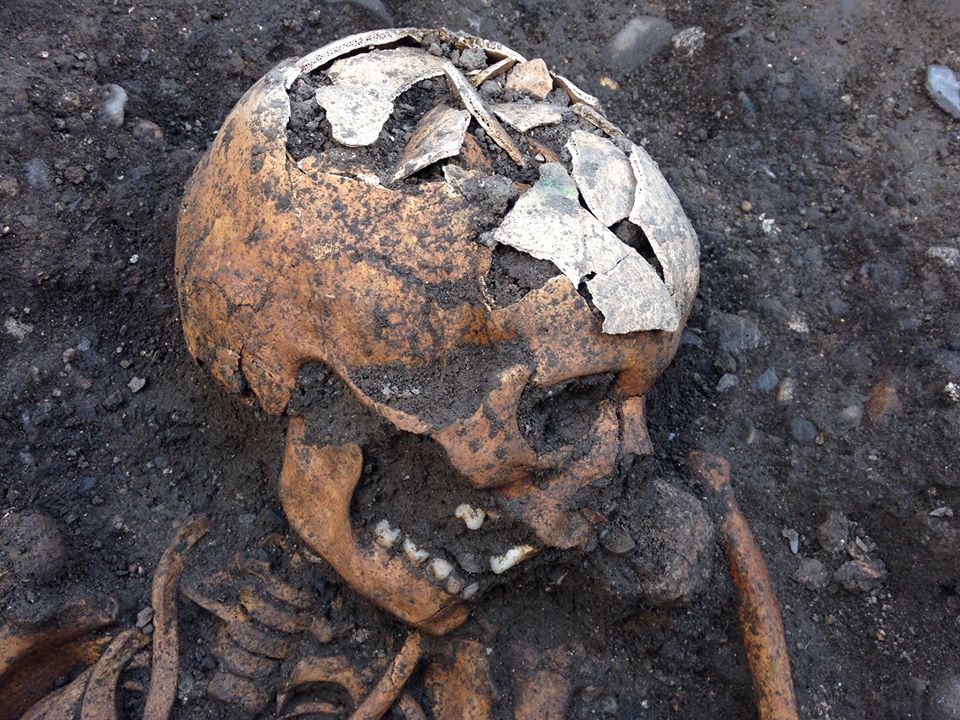 It's hoped the medieval remains of four girls will eventually be returned to St Mary's Church in Kilkenny.
The 800-year-old bodies, found during excavations at the church over the last fortnight, have now been taken to a lab in Limerick for examination.
However, people have been expressing concern about the fact that the bodies were being disturbed – with some saying they should have been left where they were.
But archaeologist Cóilín Ó Drisceoil says they're already learning a lot from the remains, about life in Kilkenny all those centuries ago and he says they're being cared for in a completely respectful manner.
It's believed one of the skeletal remains found in a Kilkenny excavation may have died from malnutrition.