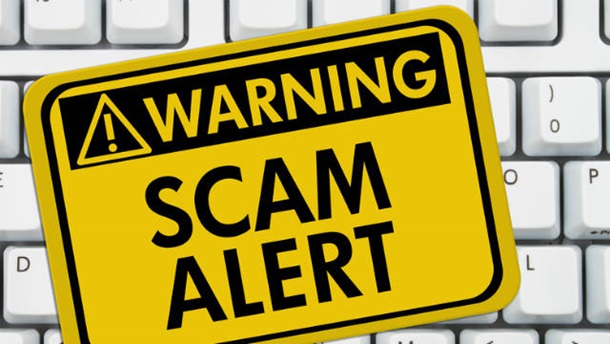 Fraudulent scams cost victims in Ireland almost 16 million euro last year, a rise of almost 80 percent.
The increase has been closely linked to the upheaval caused by the Covid-19 pandemic.
Research led by the Banking and Payments Federation shows victims have been tricked out of an average of 5 thousand 300 euro.
Gardaí in Carlow and Kilkenny have been issuing regular warnings about scam text messages, emails and calls which have been circulating at a considerable rate.
Chief Executive of the Banking and Payments Federation Brian Hayes, says scam calls contributed significantly to the huge fraud:
"The key message is never give out personal information, never use public wifi, make sure you are using from secured well known retailers and their websites and protected websites. That's the key information. If you see a protected sign, the lock sign, there is some protection in that. Otherwise you are leaving yourself open to be scammed".