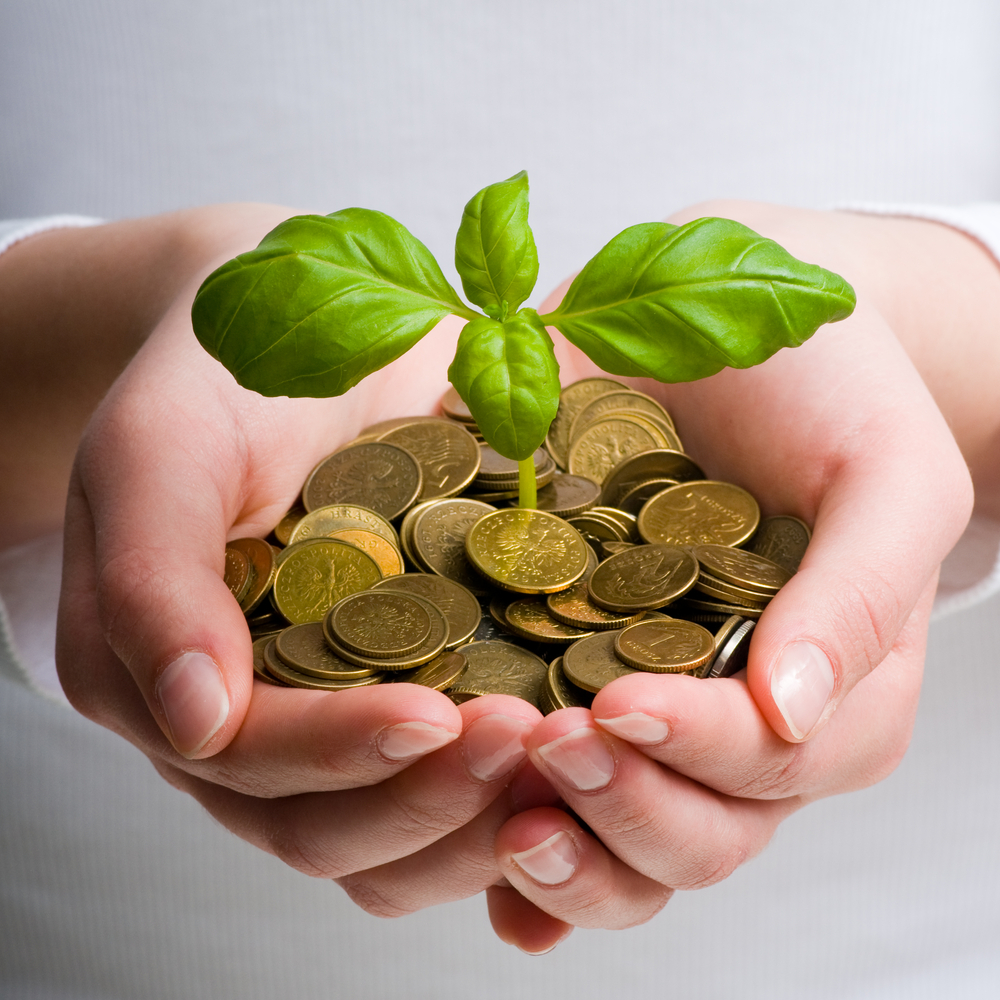 Nearly quarter of a million euro is coming the way of eight schools and community groups in Carlow.
Funding through the CLÁR Programme is being allocated for measures including footpaths, public lighting and pedestrian crossings.
Rathanna, St Mullins and Newtown are among the communities set to benefit.
Ballymurphy National School and the community hall there will get nearly €100,000 to make it safer for locals.
Meanwhile, in Kilkenny €206,000 is also being shared between eight schools and community groups.
The largest allocation of €40,500 is going to Scoil Bhríde National School and Lisdowney GAA.
St Nicholas' National School in Kilamery is getting €37,800 for the upgrade of footpaths.
The other areas set to benefit in Kilkenny include Kilmaganny, Listerlin and Knockroe.