KCLR News
News & Sport
New traffic plan app launched ahead of National Ploughing Championships
With over 100,000 expected to attend the event each day, the app aims to help people plan which route they should take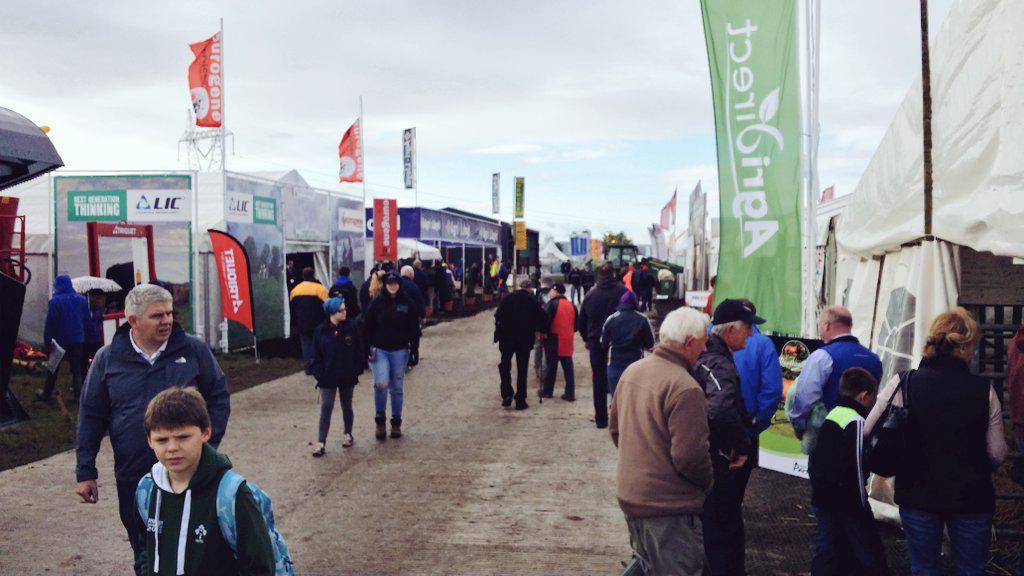 Plan your route ahead and give yourself extra time – that's the advice from gardai to those heading to the National Ploughing Championships in Carlow next week.
They've launched a special app available on garda.ie to help you plan your journey and the specific route you should take.
The N80 is the only road to be closed during the event – from Ballykealy House to the Junction 5 on the Motorway. There's also one one way system but every other road will remain two-way.
All are expected to be busy though with many aiming to attend the event.