Parent and Student charter presents nothing new says Carlow principal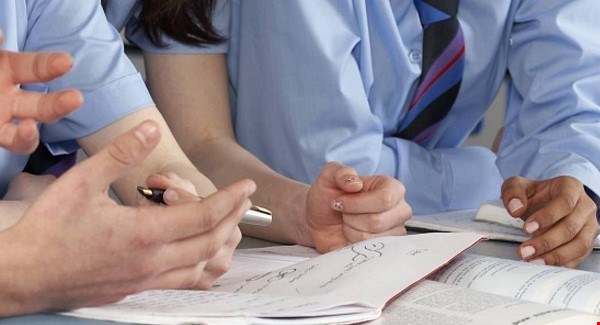 A local secondary school principal says he doesn't see anything new in the proposals for a Parent and Student charter.
Paul Thornton from Tullow Community School was talking after the Education Minister published new legislation which aims to deal with complaints, disputes and other issues.
He says their school has already got a vibrant student and parent council which works very well.
However he says he's not in favour of students sitting on the parent's council:
"The idea of having a student sitting as a member on a board, to me, is not a great idea. Quite simply because the board on a regular basis would deal with very complicated, but more importantly confidential issues about students, about staff, about all related issues to the school and I'm not sure that it's appropriate for a person under 18 to be sitting in there as part of that."