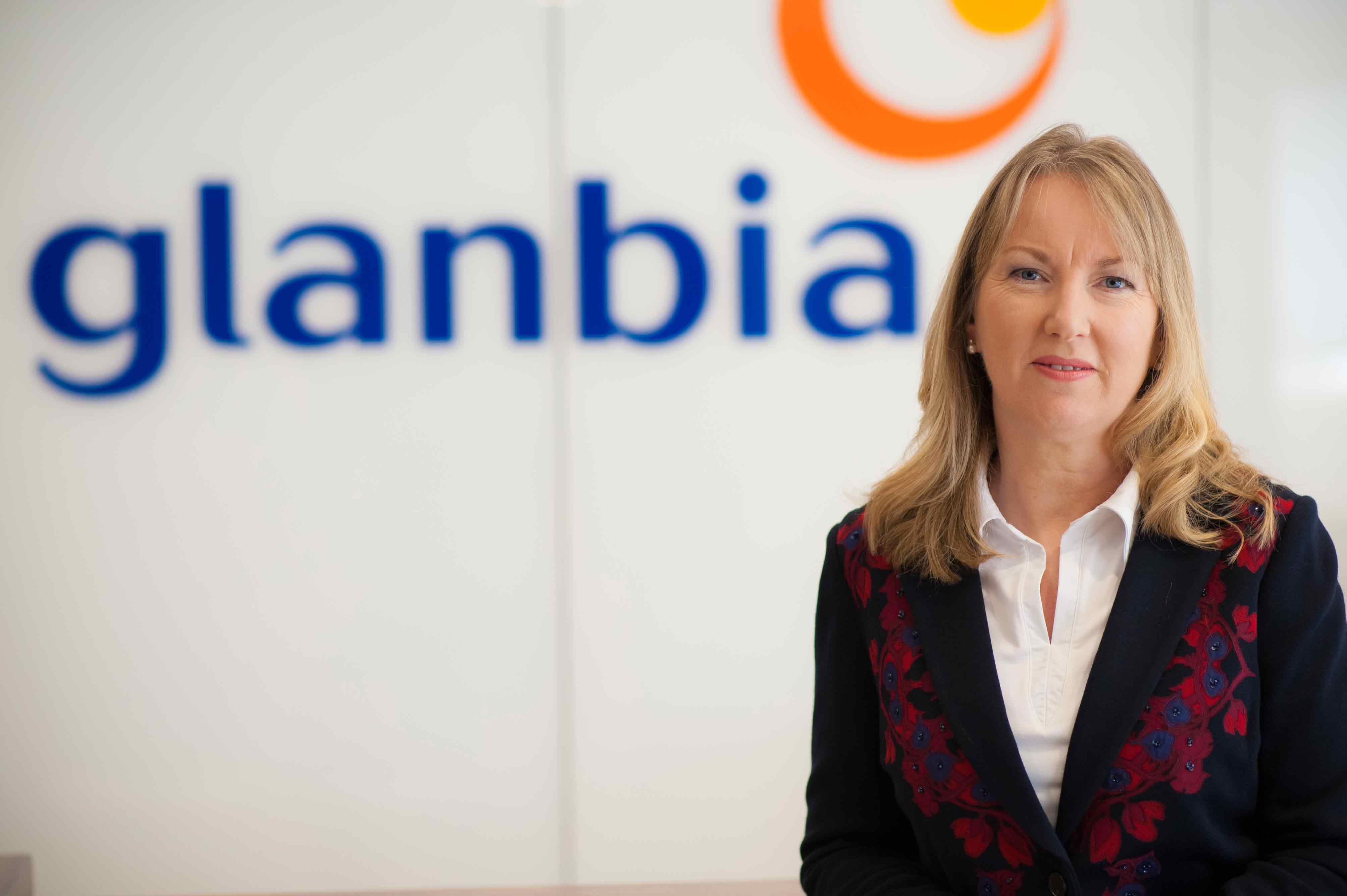 There's good news for Glanbia today with the announcement that the company's earnings have grown by 11% in just the first 6 months of this year.
Glanbia have released their half year results this morning which are showing that there's also been a 35% increase in their performance nutrition sector.
This means that there's been a huge jump in the amount of people around the world buying their nutritional brands and supplements.
Glanbia Group Managing Director, Siobhán Talbot says they're delighted with how the year is going so far.
They're also expecting the company to grow by between 8 and 10% by the end of this year.