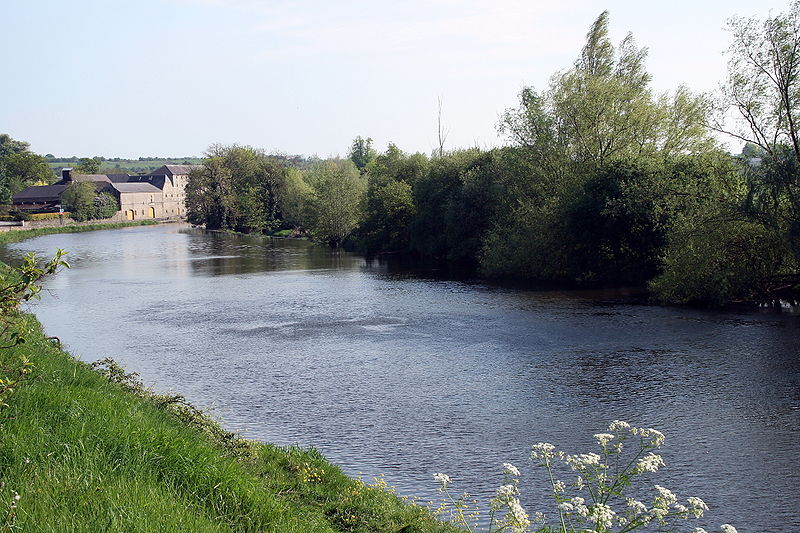 An Bord Pleanála have refused permission for the controversial Barrow Blueway.
The planning appeals board have confirmed to KCLR News this afternoon that Waterways Ireland have been unsuccessful in their bid to have a decision by Carlow County Council overturned.
The planning department in Carlow's Local Authority last year turned down an application for the multi-use shared leisure track.
However, Kildare and Laois County Councils had GRANTED permission for the development.
That was subsequently appealed by those involved in the Save the Barrow Track group among others, at the same time that Waterways Ireland was trying to have Carlow's decision reversed.
Those involved from both sides have received a letter today outlining An Bord Pleanála's ruling.
They've decided to refuse permission for the development along the Barrow in all three counties of Carlow, Kildare and Laois.
However, the Kildare and Laois decision only pertains to the river bank itself – Waterways Ireland have still been given the green light for the new track along the canal section north of Athy.
There's been a mixed reaction to the decisions locally today.
And you can hear more from both sides of the argument on KCLR's The Way It Is this evening from half 5.